News
News
Congratulations to Dr Klaas-Jan Stol published author of new book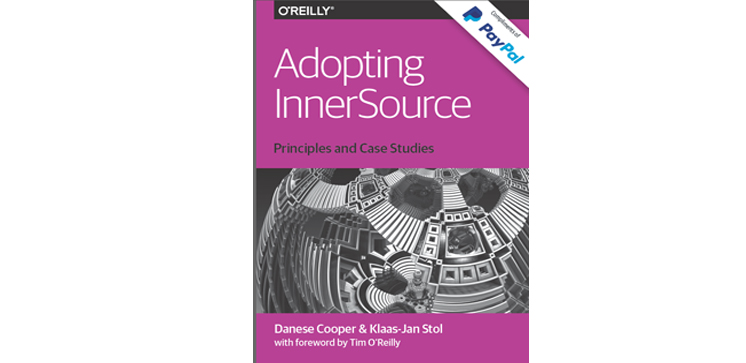 Adopting InnerSource published by O'Reilly Press
Congratulations to Dr Klaas-Jan Stol on the publication of his new book "Adopting InnerSource".
It is a great achievement and culmination of a significant effort.
On behalf of all the staff in the Department of Computer Science, University College Cork, we join in congratulating our colleague Klaas with this significant publication.