News
News
PhD Review Day 2023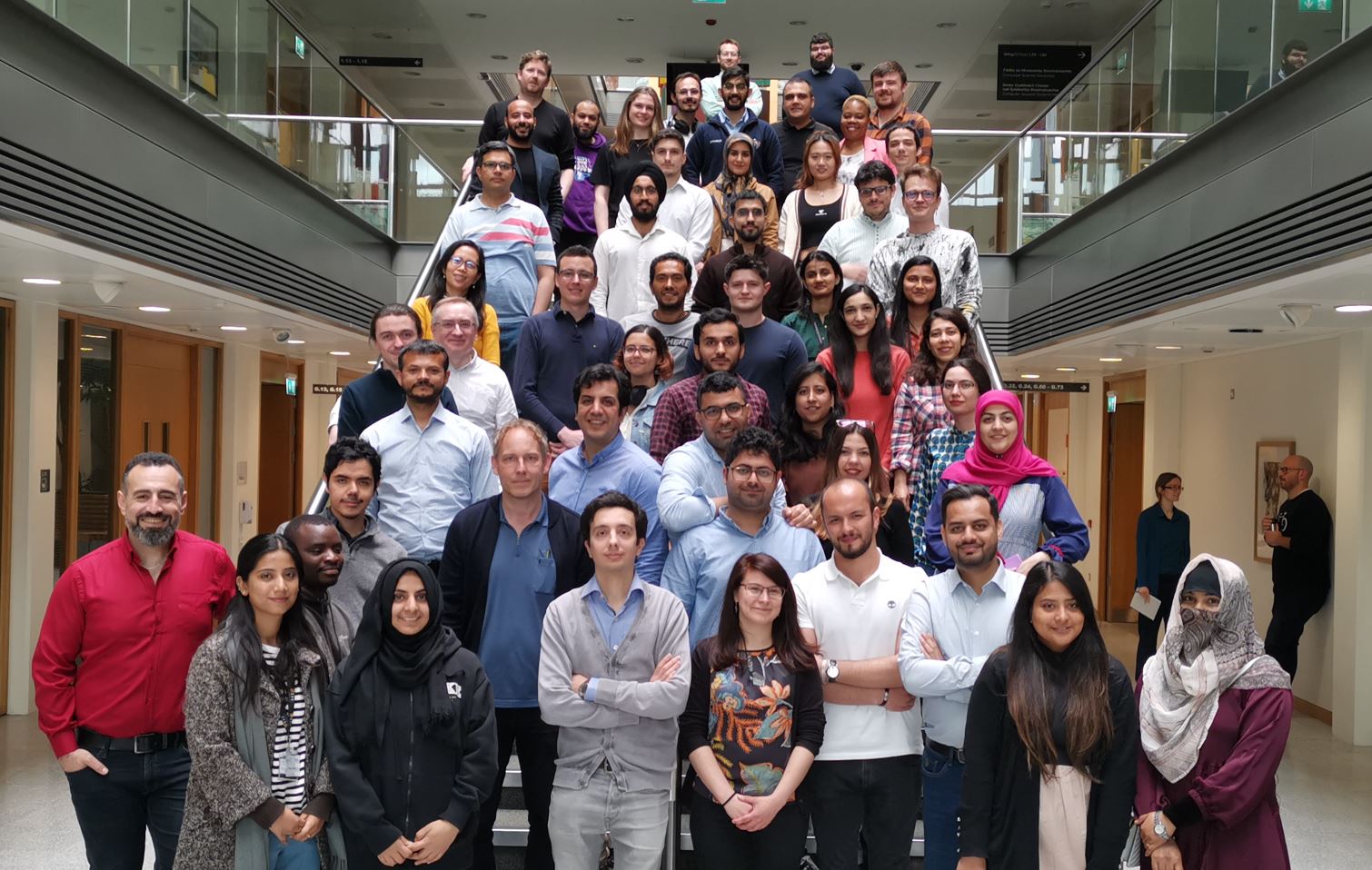 The School of Computer Science and Information Technology recently held its highly anticipated PhD Review Day.
The event, which took place on May 18th, brought together school supervisors, students, and independent reviewers to discuss and evaluate the progress and achievements of the school's PhD candidates.
To view an gallery of photos capturing the essence of the PhD Review Day, please click here.