The Voice of Procurement Podcast
The Voice of Procurement Podcast
Voice of Procurement Podcast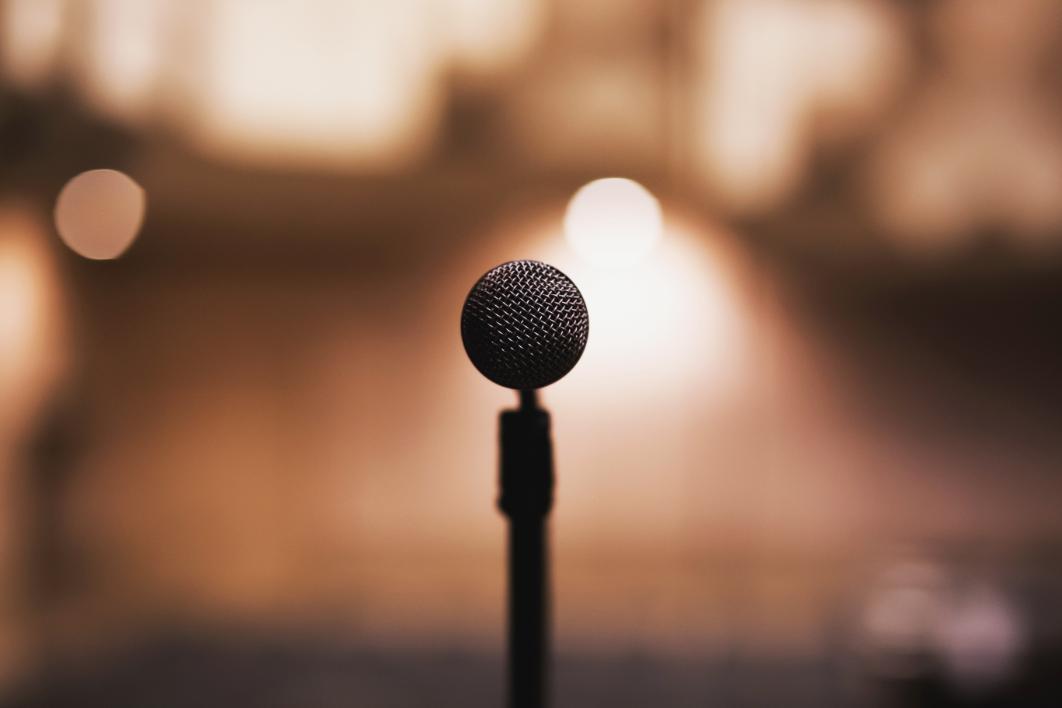 Project Lead
Dr David McKevitt
Project Team Members
Management and Marketing
The Teaching Challenge
Procurement does not currently have a codified Body of Knowledge (BoK) and professional bodies are fragmented. The Voice of Procurement (VoP) podcast was initially proposed to complement the Certificate in Procurement Management (CPM) as well as to stay connected with CPM alumni.
The SATLE funding allowed for the purchase of podcast equipment and for the VoP to be publically available and "free at the-point-of-use". Since its inception in 2019, the progression of the idea for a procurement podcast to its formal launch in 2020 was underpinned by a stakeholder approach. Whilst other 'business podcasts' might see this approach as a constraint, the 'voice' is that of the expert speaker not the host; the intent is to be useful to listeners. This ensures a consistent and qualified focus when soliciting expert contributions to the podcast. The VoP has produced a range of output relevant to national, and international issues (Table 1)
Episode Number
Topic
Guest Speaker
Organisation
Location
1
Humanitarian Procurement
Will Holden
Emrgency Logistics Team

Iraq

2
Procurement Talent
Dr John Hopkins,
Charlie Villasenor
Swinburne University
PASIA

Australia
Phillipines

3
Human Rights and EU public procurement
Dr Claire Methven O'Brien
Danish Institute for Human Rights

Denmark

4
Construction and public procurement
Conor O'Connell
Construction Industry Federation

Ireland

5
Buying services
James Murphy
VMWare

Ireland

6
Source to pay
Kelly Allen
Glanbia

Ireland

7
Negotiation
Stephen Boyle
UCD

Ireland

8
AI and Procurement
Allan Holland
Keelvar

Ireland

9
Public private patnership
Celine McInerney
UCC

Ireland

10
Preparing procurement for Brexit
Shirlee Kelly
IDDea

Ireland

11
Alternative Dispute Resolution
Shane Nash
Ankura

United Arab Emierates
The Project
Successful execution meant negotiating the appropriate time to carry out the podcasts as the participants were often in and across multiple time zones, i.e. Australia, Philippines, Iraq. As a non-commercial project, the willingness of expert speakers to participate relied on altruism alone. VoP, like every project, invited risk which needed to be identified and managed. In this project, the host was also mindful of the opportunities that can emerge which need to be exploited. For the brief to be achieved, execution challenges related to technical, marketing and management issues.
Key team members- the host of the podcast, Dr David McKevitt has benefitted from the expertise of UCC colleagues and students who gave their expertise and time freely:
1. Dr David Alton (Social Media).
2. Dr Laura Lee (CIRTL).
3. Dr Lorna Moloney (CPM, Student support Officer/Clare FM).
4. Aashima Baweja (Digital Marketing).
5. Erin Keating (Voice Over)
The Impact
The VoP won Best Education Procurement Project of the Year at the National Procurement Awards (2020). It is vital that the continued success of the VoP achieves the goals of multiple stakeholders simultaneously. To this end, VoP is governed by three stakeholder goals (Table 1).
Goal
Stakeholder
Results

1. Enable teaching and

learning in a digital

world

National Forum for Teaching & Learning, Strategic Priority
The following institutions have used VoP- UCC, TUD, DCU, CIT, Aston University (UK), IPA.
2. Achieve global reach
University College Cork, UCC's Academic Strategy (2018-22)
Listeners: Ireland (1, 535), US (63), UK (45), Germany (18), France (15)

3. Promote procurement

innovation across

Europe

Procurement Transformation Institute
Buying services
Testimonials
For anyone working in Procurement who thinks they can't make a real difference, have a listen. [Sean O' Dwyer, Procurement Manager, Ireland]
[Its] a highly beneficial listen for those aspiring to work within areas of procurement and provides insightful knowledge which I personally found to be very helpful. I would certainly recommend it for anyone interested in working or studying any areas of procurement [Siobhan Dempsey, Procurement Intern, DePuy]
[VoP] offers an insightful window into the compelling and diverse worlds of procurement professionals. They are engaging, topical, and educational, with an excellent host and leading guest speakers [Maire Muckley, Procurement Consultant]
For me the service podcast was useful. Host David did not interrupt Kelly when she talks over her process. Some business podcasts in Spain are ego types and about host [Rocio Ruiz, Madrid, ES]
What it does from my perspective is to give students a quick taster on topics so that they can then go and read more about it for themselves [Dr. Paul Davis, Lecturer, Ireland]