UDL
UDL
Universal Design for Learning: Connecting the Campus for Student Success in Learning and Teaching, Services, and Supports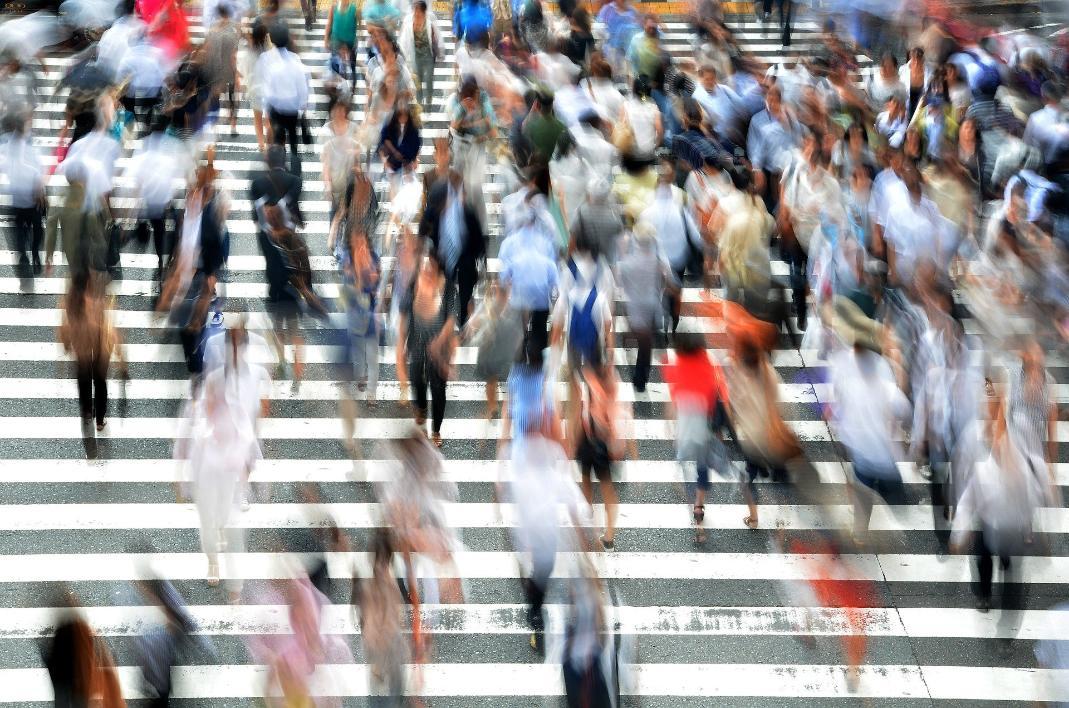 Project Lead
Dr Laura Lee, Centre for the Integration of Research, Teaching and Learning (CIRTL)
Project Team Members
Audrey Dempsey, Anatomy and Neuroscience
Patrick Kiely, Centre for Digital Education
Dr Brian Butler, Disability Support Service (DSS) and CIRTL
Olive Byrne, Access and Participation
Dr Alan Carbery, Library
Catherine Dawson & Eimear Curtin, Students Union
Linda Doran, DSS
Dr Marian McCarthy, CIRTL
Dr Mohammed Abdullah, Physiology
Dara Ryder, AHEAD
The Teaching Challenge
National figures show that the student population in Irish Higher Education has diversified in recent years. This trend is replicated locally with 25% of UCC's undergraduate intake comprised of traditionally under-represented students. Students can include lifelong learners, international students, first generation students, students with disabilities, and mature students. With the advent of wider participation in Higher Education, we need to ensure that Learning and Teaching and professional practices reflect the increasing diversity present in the university. Crucially, we need to move beyond individual accommodations, and towards actions that directly remove the impediments to learning, and to access to services and supports, thereby ensuring the success of all students.


This initiative attempts to address the diversity in our student population by incorporating Universal Design for Learning (UDL) principles into the everyday fabric of the university and its workings. The UDL framework allows us to consider how best we can ensure inclusive experiences for everyone, regardless of ability. UDL principles are based on the idea that there is no such thing as a 'typical' or 'average' student, and that all students learn and interact differently. Although the UDL framework was developed to improve and optimise learning and teaching, the guidelines can be utilised to enhance all aspects of the university environment. As such, it is useful for staff across the university, regardless of role or discipline. UDL aims to improve the educational experience of our diverse student population by introducing more flexible methods of teaching, assessment, and service provision. This approach is underpinned by research in the field of neuroscience and is designed to improve the learning experience and outcomes for all students.
The Project
The Covid-19 pandemic has resulted in many innovations, but has also highlighted the need for targeted supports for staff. In an attempt to support colleagues across the university, guidelines on how all staff members may create and nurture an inclusive environment for everyone were compiled, and are available to all staff. The project comprised a desk based review of existing good practice, and compiled an inventory of existing resources and expertise on campus. The project outputs will be available to all staff. They include:
A comprehensive written document that forms a springboard for people to be introduced to UDL. The document includes a checklist that colleagues working in many different areas across the university can use to self-assess their own practices, and we have included resources for people who may want to learn more about UDL/inclusive practice.
A suite of individual short videos for our colleagues working in different professional services the university. For example, our colleagues in accommodation will receive a 2-3 minute video with all of the prompts from the checklist. The videos will be accompanied by a one-page infographic, again highlighting the checklist. These resources will function as accessible reminders about the ways we can enhance our practices in a UDL friendly manner.


A dedicated UDL website that will host the resources mentioned above, serving as a comprehensive starting point for our colleagues interested in learning about and applying the principles of UDL.
The Impact
The UDL framework is a powerful tool to create greater flexibility in a university setting. This project will act as a catalyst for staff to implement changes in their practice. It will point towards staff towards existing resources, services and supports, while also highlighting equality issues and challenging negative stereotypes and attitudinal barriers to inclusivity.
Research on UDL implementation has indicated that the benefits of incorporating UDL principles into curriculum and assessment design are many and varied.
For students, we expect:
A flexible curriculum and environment that allows them to thrive.
Variety and choice built into their curriculum and wider university environment.
Less need to visit specialised support services which many students may find stigmatising.
At an institutional level we expect:
Better outcomes for all students, not just students with disabilities and international students.
Lower drop-out rates.
A more diverse student body.
This project supports several key actions of UCC 2022. This strategic pivot identifies our key strategic priorities for the period 2021-2022, clustered within five interconnected thematic pillars. This work is particularly aligned with Pillar One: Learning & Teaching, which commits UCC to the personalised education of every member of its student community. Pillar Three: Student Success is also a key strategic priority for UCC, and is reflected in this work. Specifically, this project informs the actions of understanding and addressing the needs of students, aligning support for our diverse student body with changing needs, and ensuring that staff have the skills to identify and respond to student needs.