News 2016
News 2016
2016 Salters Festival of Chemistry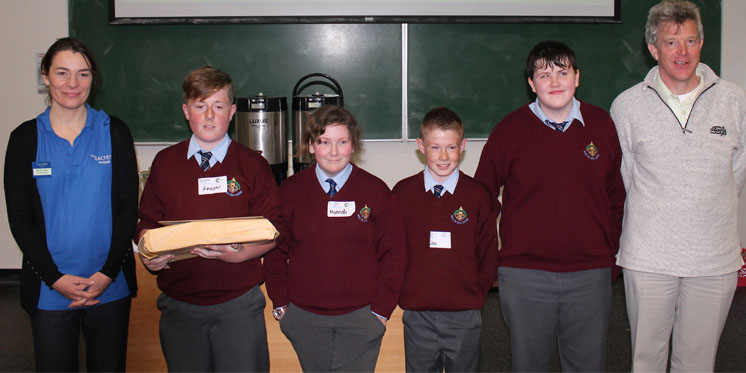 The 2016 Salters Festival of Chemistry takes place in University College Cork on Wednesday April 20th 2016. All schools are welcome to enter.
Enter Online
http://saltersinstitute.co.uk/festivals/how-to-enter/
Closing Date to Enter
31st January 2016
Entry Details
1 team per school, 4 students (1st year) per team.
Cost
€30
Programme Structure (Morning)
Each team participates in two challenges – The Salters Challenge and The University Challenge. In The Salters Challenge, teams take on the role of forensic scientists. Teams are asked to perform a series of chemistry experiments which involves the analysis of evidence taken from a murder scene and from potential suspects involved in the crime. The aims of the experiments are to show how chemistry can be used in a practical way to find out how the murder was committed and who committed the murder. In the University Challenge, the students get to use modern Datalogging techniques to solve a problem. Prizes are also given to the top three teams from each challenge.
Programme Structure (Afternoon)
The live Chemistry Magic show is a one hour fun-filled spectacular series of experiments during which Declan Kennedy and his team of technicians show how enjoyable chemistry can be.