News 2013
News 2013
Call for Abstracts – 223rd Meeting of The Electrochemical Society, Toronto, Canada 2013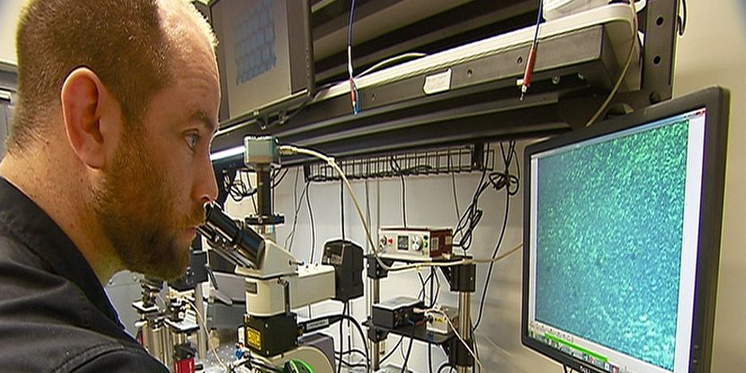 The deadline is fast approaching (Nov. 16) for submission of abstracts for Processes at the Semiconductor-Solution Interface 5 and Wide Bandgap Semiconductor Materials and Devices 14.
The conference is to be held at the Sheraton Centre Toronto Hotel, Toronto, Ontario, Canada from 12-17 May 2013, as part of the 223rd Meeting of The Electrochemical Society (ECS).
We also encourage you to forward this Call to any colleague you feel would be interested in presenting their work at the Symposia. For your convenience the "Call for Papers" is also attached with full details on all topics covered in the symposium, and information on accommodation and the Meeting in general.
We look forward to receiving your abstracts and to seeing you in Toronto! Please contact Dr. Colm O'Dwyer if you have any queries.