News 2012
News 2012
Ireland-US Council Work Scholarship 2012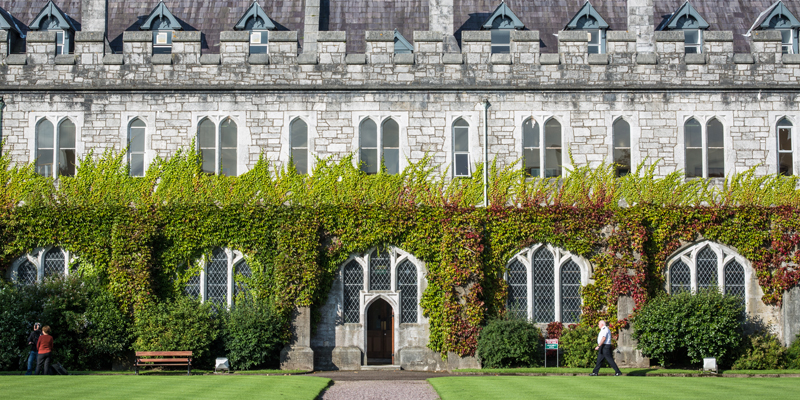 In summer 2012 a UCC third year chemistry student will have a unique opportunity to gain experience at the business-chemistry interface through participation in the Ireland-US Council Work Scholarship Scheme in association with Pfizer.
The programme, which is organised through the Dublin office of the Council in conjunction with the Chemistry Department UCC, runs from early June to September and will see the successful candidate based at Pfizer New York for an internship period of about twelve weeks duration.
Jane Starr, currently a final year chemistry student at UCC was awarded the Scholarship in 2011 and wrote in July 2011: "It's been great so far – I'm working more in the business side of the company. All in all, It's fantastic. I'm loving every second of it and I'd like to thank you for giving me the opportunity." In preceding years the Scholarship was awarded to Greg McSweeney (2010), Mary Horgan (2009) and Elaine Stack (2008).
The Ireland-US Council, an organisation composed of Irish and American business leaders, aims to promote links between the two countries in the business field. The Council operates a number of scholarship and internship schemes including the Work Scholarship programme.
MacDara Lynch, a UCC chemistry graduate, who is Vice President, Global Manufacturing with Pfizer Inc. is a Vice President of the Ireland-US Council.