News
News
'Cork Discovers - 2019'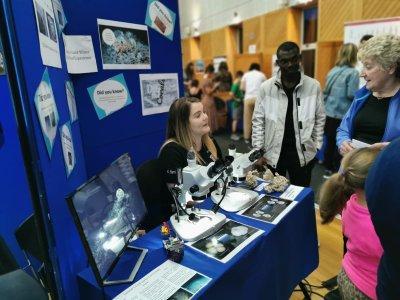 We recently showcased 'Ireland's Cold-Water Coral Reef Experience' at 'Cork Discovers - 2019'.
The event took place in the Students Centre on the main campus of University College Cork. Our research assistant Kim put together the experience along with several members of the MMMonKey_Pro project and everyone helped out on the night!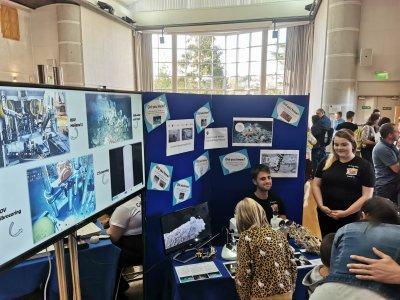 Our stand consisted of several videos of our research on Cold-Water Corals including the ROV Holland 1, the HD video that is collected by the ROV, the vibro-coring process and PhD researcher Luke's CT scanning and classification video.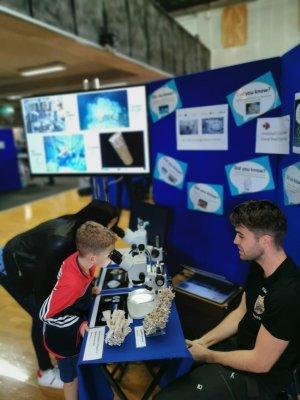 Luke is currently picking foraminifera from several cores that have been taken in the Porcupine Bank Canyon. We had them on display using microscopes, and this was by far the main attraction for the children!
We can't wait to showcase our research at future events!!