News and Events
News and Events
A Year in Review 2020: Part Five - Staff Highlights

As a tumultous year draws to a close, we reflect on some of 2020's highlights at the School of Law as staff and students alike responded to the challenges of the Covid-19 pandemic. Finally, we celebrate the many achievements of our staff during 2020, and welcome some new faces.
New colleagues
As well as the appointment of Professor Dagmar Schiek to the post of Synnott Family Chair in EU Law (outlined in part two of this year in review [LINK TO THIS], we were so pleased this year to have been joined by four new lecturers– Dr Aoife Daly, Dr Henrietta Zeffert, Dr Luigi Lonardo and Dr Shaoming Zhu. These new colleagues bring a wealth of international experience and legal expertise to the School, and you can read more about them here.
Achievements and Appointments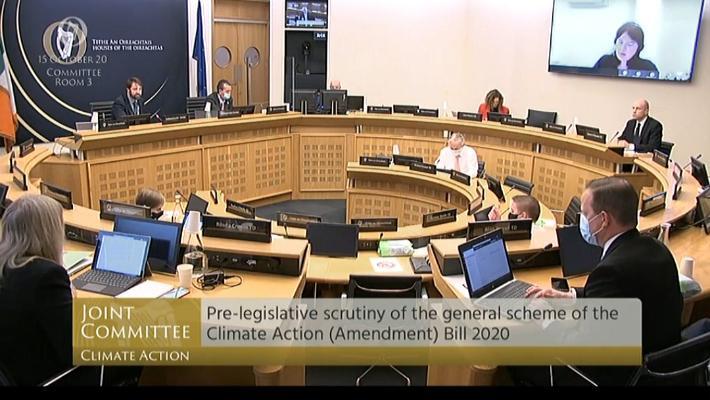 Faculty at the School of Law have continued to make a significant societal impact this year, clearly demonstrated by the significant number of public positions to which they have been appointed.
This year alone:
Professor Irene Lynch Fannon, who is a Ministerial appointee to the Company Law Review Group (CLRG) for the period 2018-2022, was appointed as Chair of the Insolvency Law Sub Committee of the CLRG.
Professor Mary Donnelly was appointed to the National Research Ethics Committee (NREC) for COVID-19 by the Minister for Health.
Professor Caroline Fennell was appointed to Chair a new independent Committee tasked with developing a new action plan to tackle racism in Ireland
Professor Ursula Kilkelly was reappointed to the position of Chairperson of the Board of Management of Oberstown Children Detention Campus
Professor Áine Ryall was appointed Deputy Chair of the Aarhus Convention Compliance Committee in Geneva which deals with justice issues under the Convention. Professor Ryall also gave evidence to the Oireachtas Joint Committee on Climate Action this year.
Professor Maria Cahill has been appointed to an expert panel tasked with undertaking an independent review of the Human Rights Act in the UK
Professor Deirdre Madden was admitted to the Royal Irish Academy in recognition of her internationally renowned contribution to healthcare law and ethics.
We were delighted also this year to congratulate three colleagues promoted to Professor – Professor Áine Ryall, Professor Louise Crowley and Professor Conor O'Mahony.
Shaping a Just Society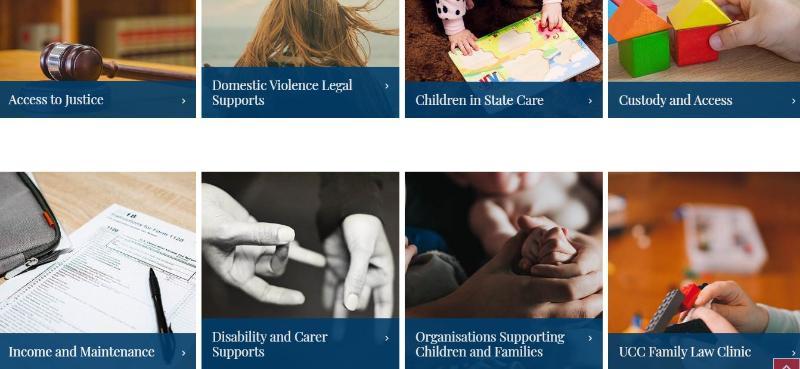 Elsewhere in Shaping a Just Society, in rapid response to concerns highlighted by the Covid-19 crisis, Professor Louise Crowley led LLM students at the Family Law Clinic in developing an online hub with up-to-date information and guidance to support people across Ireland experiencing family law issues during the pandemic. The hub provides details on local and national resources regarding domestic violence, children in care, access to justice and other issues.
Professor Conor O'Mahony has published his first annual report as the Government's Special Rapporteur on Child Protection, the 13th report of its kind. This report pertains to the year 2019, and can be downloaded from the Government's website. Professor O'Mahony has also produced a short video outlining the report, which can be viewed here: https://youtu.be/4jXU5oqwd7s.