News and Events
News and Events
UCC School of Law Professor to Chair Independent Anti-Racism Committee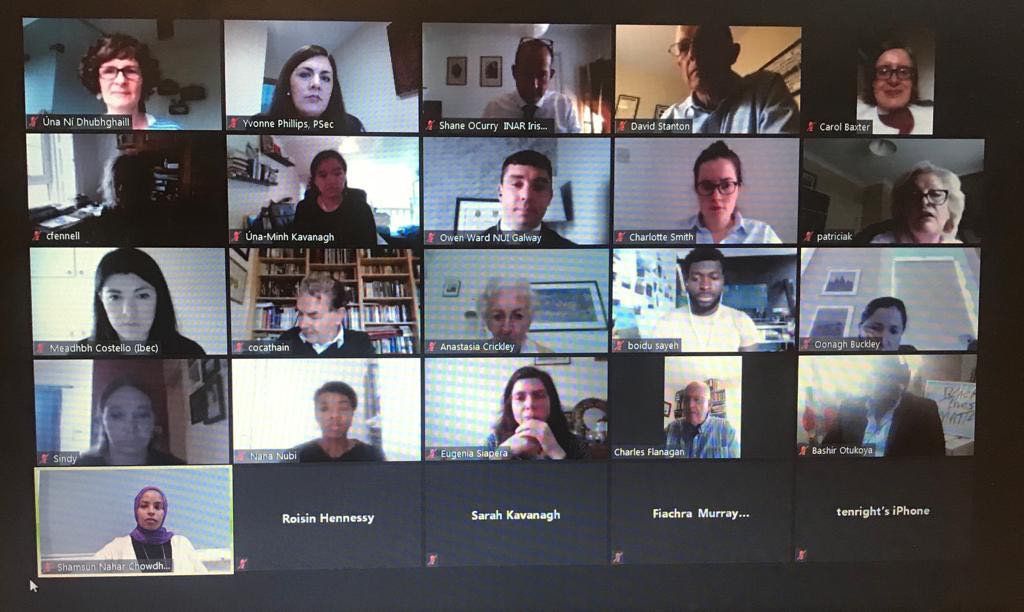 Professor Caroline Fennell will chair the new Committee, which will develop a new Action Plan Against Racism for Ireland
The Department for Justice and Equality has announced the establishment and membership of an independent Committee which has been tasked with developing a new action plan to tackle racism in Ireland. Caroline Fennell, Professor of Law at UCC and Commissioner with the Irish Human Rights and Equality Commission, has been appointed to chair the new Committee.
Members of the Committee come from diverse backgrounds, including people who have lived experienced of racism in Ireland. Membership of the Committee includes those from business, advocacy, education, and local government, reflecting the fact that racism can occur anywhere, and requires a multi-faceted approach to combat it.
The Committee met for the first time via Zoom on Thursday 18 June. Speaking following the first meeting, Committee Chair Professor Caroline Fennell said:
"I very much look forward to working with my fellow Committee members on this important task. There is a broad and deep range of knowledge and expertise on the Committee, including lived experience of racism in Ireland, which will be so very important to our work."
The Independent Anti-Racism Committee will review existing evidence and consult broadly in developing its action plan, and report on the plan and its recommendations to Government in approximately one year.
Further information
Committee terms of reference and a full list of members can be found on the Department of Justice and Equality's website at: http://www.justice.ie/en/JELR/Pages/PR20000115