News
News
Extortion, The Pope and Luck – ITBytes with IT Security Officer Barry Foley.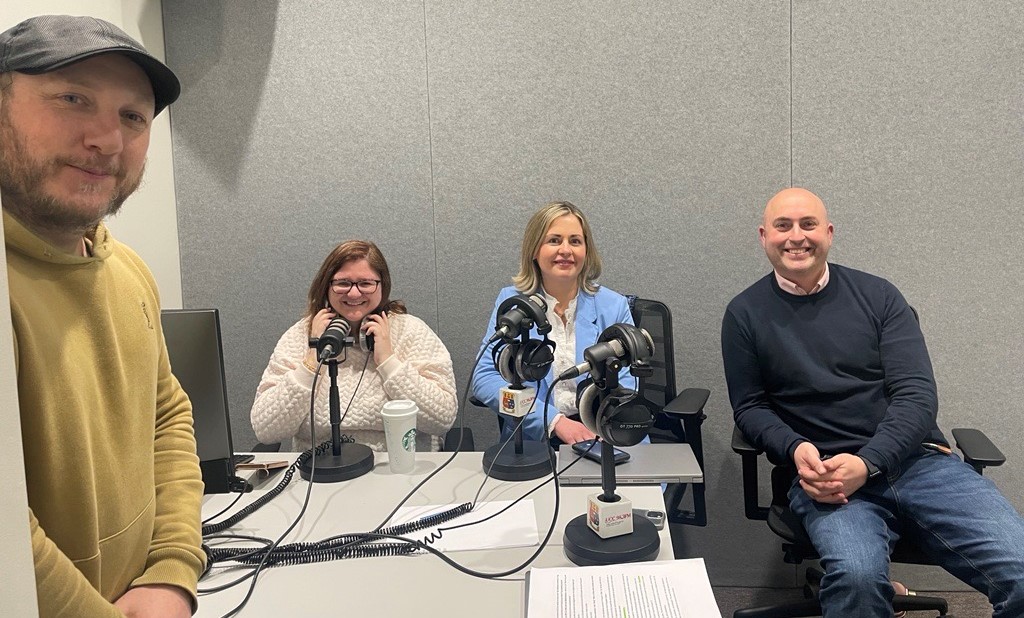 IT Services has recently launched the ITBytes podcast, hosted by Noelette Hurley featuring Deirdre Keane and produced by Eoin O'Sullivan. ITBytes will chat about all things IT in UCC and introduce you to a variety of guests from UCC staff, students, alumni and beyond. It aims to inform, demystify IT and share some interesting stories with the guests featured on the podcast.
In the latest episode, ITBytes chats to UCC IT Security Officer, Barry Foley. Barry has worked in UCC for 20 years and has been our IT Security Officer since 2019. Barry talks about IT Security from the University perspective, how the IT Security team use AI to help protect UCC from cyber threats, MFA fatigue, the use of deep fakes, and how a bit of luck has helped along the way. You can listen to this episode on Spotify , Apple Podcasts or wherever you get your podcasts.
The ITBytes team would like to thank Barry for taking time to chat and record this episode of the podcast.
On social media, you can follow IT Services on Twitter @UCCITServices and Instagram @UCCStudent.it, and you can follow ITBytes on Spotify and Apple Podcasts
Thank you to UCC98.3FM, where ITBytes is recorded. This episode of the podcast will also be available to listen to on UCC98.3FM on Thursday, 11th May @ 5pm.