Student Services
Student Services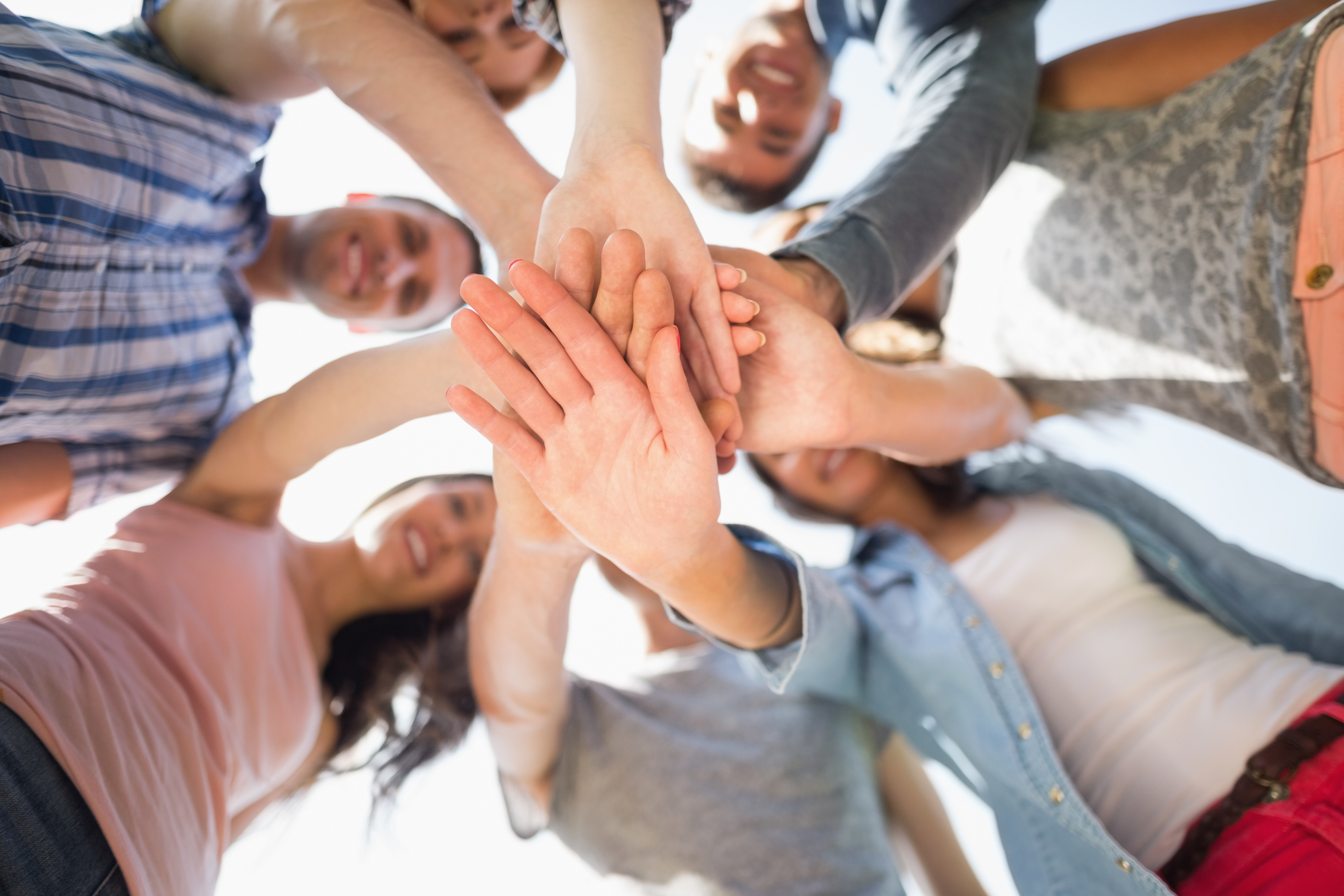 Overview
Here at the International Office we operate an open door policy and are always here to help. We want you to really enjoy your time spent in UCC and to feel supported and encouraged from the first moment you thought of studying with us, to your graduation and beyond.
It may be that you need help finding accommodation or a listening ear at stressful times. Maybe you simply need information about your fees or your next examination. Whatever your needs, the student services staff are here to help and support you every step of the way. We also welcome and encourage feedback about how your stay has been, as coming overseas can be both exciting and challenging.
Student Support Tree
What is the Student Support Tree?
The "Acorn to Mighty Oak" has come to symbolise students' academic, personal and professional
development journey throughout their time at UCC. In alignment with this rich metaphor,
the support services available to students are presented in the form of a Support Tree.
This tree depicts the support services currently available to students
and provides links to further information about each service.
Find Out More
List of Services
You can get full details of what each of these services can do for you, as well as how and where to access their services by using the links below.