The Office of the Vice-President for Teaching & Learning at UCC was established in 2008 to promote and support excellence in teaching and to increase the quality of education at UCC.
You can find out more about the office here, and about the range of supports that we provide by clicking on the boxes below.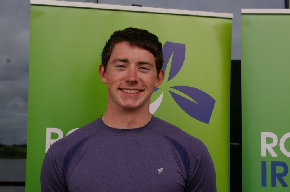 Congratulations to Ronan Byrne, Quercus Sports' Scholar, on winning the Cork Sculling Ladder for the 3rd year in a row at the weekend –fantastic achievement!!