Spotlight
Spring conferring ceremonies will take place on Thursday, 13th April 2017.
Spotlight
Click here for details on these and other courses around Ireland.
Spotlight
Prof. Éamonn Ó Carragáin to Receive Inaugural Award from Adult Continuing Education at UCC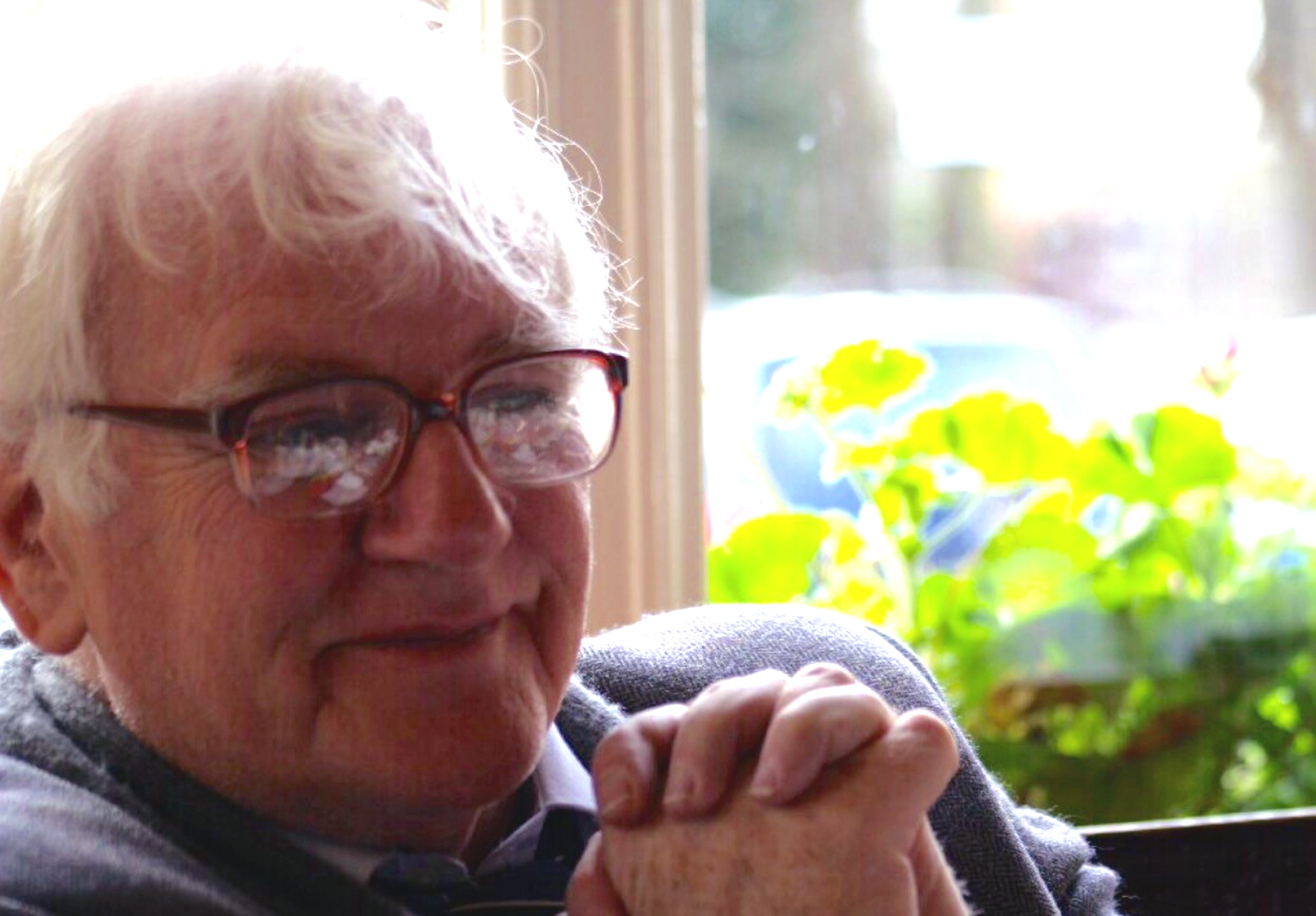 On November 18th the Centre for Adult Continuing Education (ACE) at UCC will present the first-ever Bertram Windle Award to Professor Emeritus Éamonn Ó Carragáin. Prof. Ó Carragáin has lectured with ACE for over thirty years, delivering courses on the rich histories and cultures Rome, Vienna, Paris, and more.