News
News
SEFS Outstanding Teaching and Demonstrating Staff Awards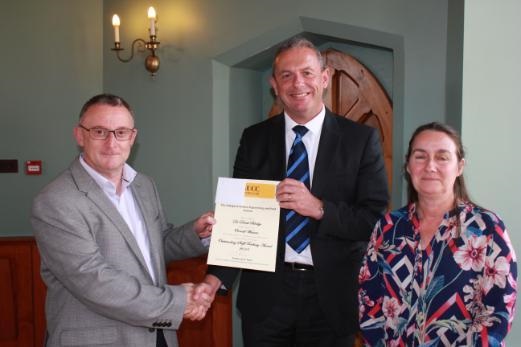 Dr Derek Bridge receives award for being Outstanding Lecturer 2017-18
The annual student-nominated Overall Winner and Runners-Up of the College of SEFS Teaching and Demonstrating Awards were presented with the SEFS Certificates for Teaching Awards 2018.

He was congratulated on this great achievement in recognition of his hard work and enormously significant positive contributions which serve to put into action our university mission that placesour students as "our highest priority".
On behalf of us all in Computer Science, we wish Derek our sincere congratulations. We are very proud of our colleague's honoured achievement.
Full Story - Click Here