News
News
Quercus University Scholar for SEFS 2020-21 Announced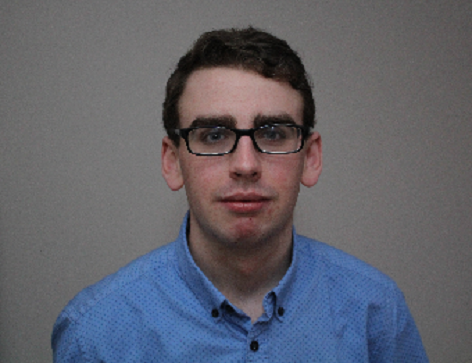 We are delighted to announce that the Quercus University Scholar 2020-21 for the College of Science, Engineering and Food Science, is Andrew Nash, a student in the School of Computer Science and Information Technology.
The annual Quercus University Scholar is awarded for academic achievement, and Andrew has demonstrated exceptional academic achievement over the course of his first year studying Data Science and Analytics. He formerly attended Coáliste Muire Réalt na Mara, Crosshaven and was awarded a Quercus Entrance Scholarship after achieving a 625 point Leaving Certificate. He previously represented Ireland in the 2019 International Olympiad in Informatics, after having been involved in UCC's MPT programme and competitive programming for many years, and placing second at All Ireland Programming Olympiad at UCC. Andrew previously competed at the BT Young Scientist with a project in machine learning in cancer prediction, with the UCC Department of Computer Science and Cork University Maternity hospital, and has completed internships at the UCC Mobile and Internet Systems laboratory. He has also recently worked on developing HR feedback solutions for SMEs at a startup accelerator in Dogpatch Labs, Dublin. He is currently focused on achieving academic success at UCC in his programme of study.
The College of SEFS recognises the sustained hard work which underpins the Quercus University Scholar award, and extends warmest congratulations to Andrew.