News
News
Ireland's first Computer Science graduates reunite at University College Cork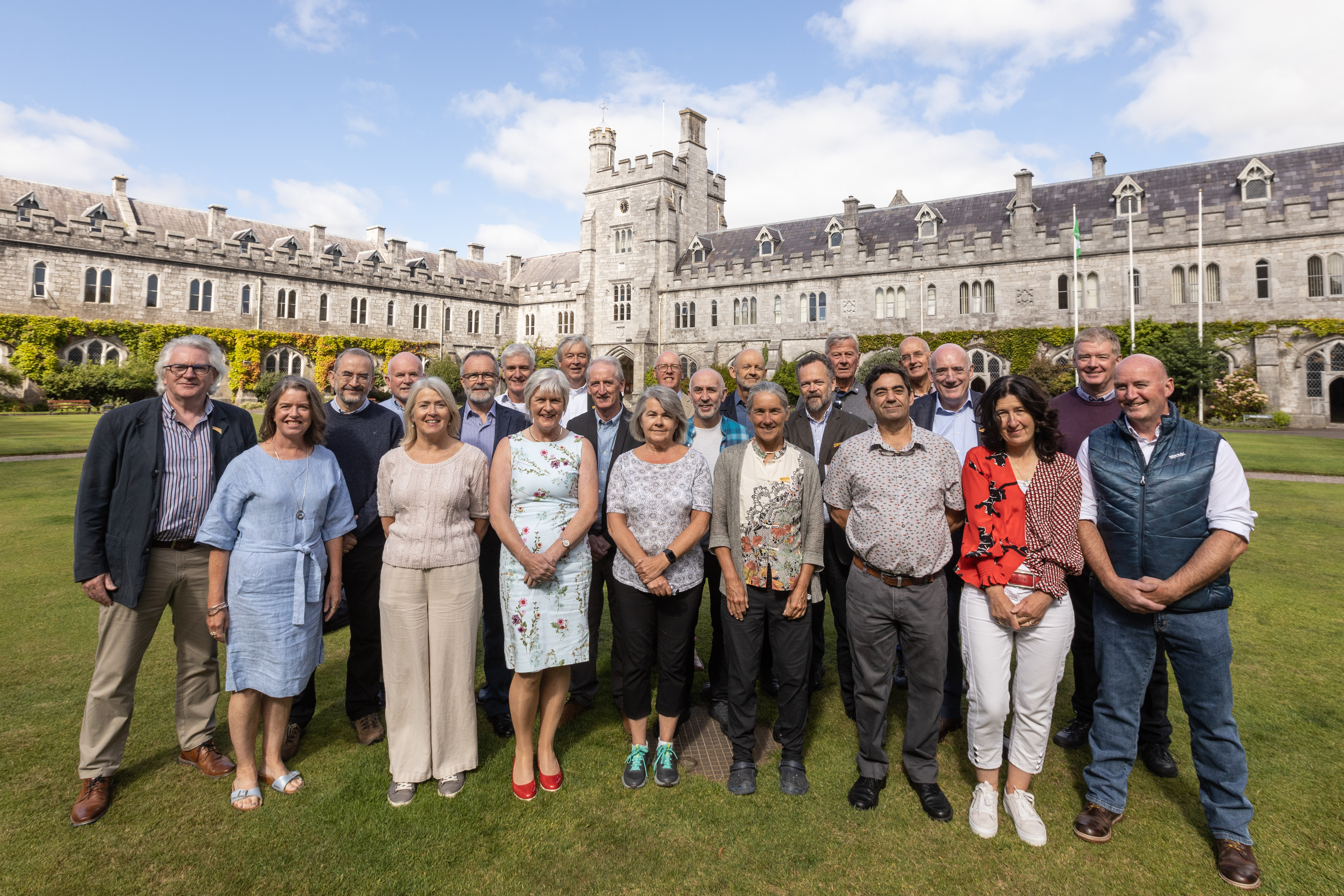 Ireland's first Computer Science graduates reunite at University College Cork
Class of 1982 were the first in students in Ireland to graduate with a degree in Computer Science
The alumni returned to UCC for a reunion on 26 August
Notable graduates include Professor Anne Condon a world-renowned academic leader in the field of DNA computing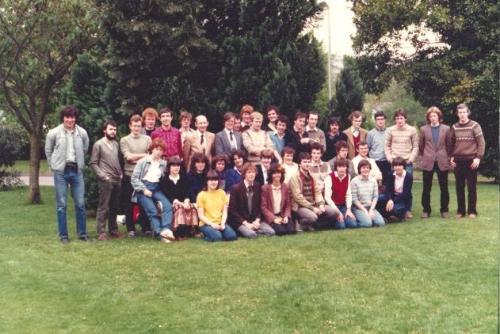 Alumni from UCC's Computer Science Class of 1982 returned to their alma mater recently to celebrate the 40th anniversary of their graduation. This class is of particular significance as they were the first students in Ireland to graduate with a degree in Computer Science.
The alumni were welcomed back to the university by UCC President Professor John O'Halloran and enjoyed a tour of the School of Computer Science and Information Technology, based in the state-of-the-art Western Gateway Building.
The class of 1982 was also notable for its representation of women in STEM (Science, Technology, Engineering, and Maths) with 14 female students graduating out of a class of forty students, which was deemed very progressive for its time.
Graduates of the class include Professor Anne Condon, a world leader in research into DNA computing and the recipient of a UCC Alumni Achievement Award; John Thorne, who recently became the oldest Irishman to swim the English Channel; and Dr Kieran Herley, School of Computer Science, UCC - one of ten students from the class who went on to become third-level lecturers.
Speaking about her time at UCC Professor Anne Condon said:
"My Computer Science and Mathematics education in Cork positioned me well for graduate studies in the U.S., and an academic career at the University of Wisconsin and the University of British Columbia. I love the fascinating mathematical puzzles that arise in designing efficient algorithms and figuring out how we can use computing principles to program DNA molecules. I also treasure the wonderful friends that I made at UCC and continue to interact with to this day".
It is also worth noting that two of the lecturers from the time, Professor Patrick O'Regan and Dr Richard Studdert, were the first people to write and introduce a computer programme for UCC's payroll and student registration services.
Professor Utz Roedig, Head of UCC's School of Computer Science and Information Technology commented:
"I am delighted to welcome our first Computer Science graduates back to UCC for this incredibly special reunion. These trailblazing alumni continue a tradition begun by George Boole, the first professor of mathematics at University College Cork, whose work underpins the hardware and software of modern computers."