George Boole Day In Numbers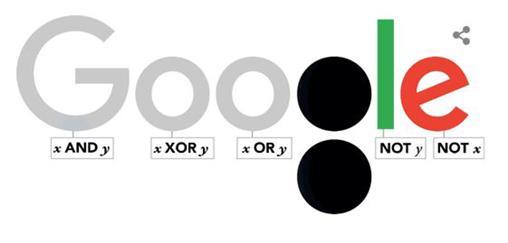 On November 2, 2015 Google put up a Doodle to celebrate the Bicentenary of George Boole, forefather of the information age. The Doodle linked to the georgeboole.com site that is hosted by UCC.
To ensure the site survived the expected increase in traffic it was decided to move it from our servers to those of HEAnet. In the end the site was replicated to HEA. The system shared the load across four servers. The set up was over seen by ACTS and PDG. PDG also set up a contingency server should the HEAnet setup fail.
Below you can see the impact of George Boole Day: