News
News
The Special Rapporteur for Child Protection in Ireland: Stories from the Field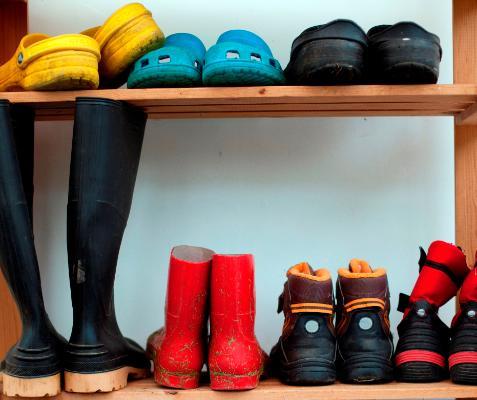 In July 2019, Professor Conor O'Mahony was appointed as Special Rapporteur for Child Protection for a three-year term by the Minister for Children and Youth Affairs, Dr Katherine Zappone. The Rapporteur is accountable to the Oireachtas and is entitled to consult with government departments and the Ombudsman for Children about legislative initiatives designed to enhance child protection.
On 9 December 2020, Professor O'Mahony presented a seminar to explain what the role of the Special Rapporteur involves, and share some of his experiences so far, including the preparation of his up-coming annual report to the Oireachtas. The seminar was hosted by the ISS21 Children and Young People Research Cluster and chaired by Dr Deirdre Horgan, co-convenor of the cluster.
A recording of the presentation is available at the following link: Special Rapporteur for Child Protection
Conor O'Mahony is a professor at the School of Law at University College Cork, specialising in child law and constitutional law. He is the director of the Child Law Clinic, through which he works to support litigation concerning children and to advocate for law reform in the area of child law. He is co-Principal Investigator (with Dr Kenneth Burns) of the Voluntary Care in Ireland Study. Past projects include a major study of District Court child care proceedings, and an international project funded by the European Commission aimed at developing children's rights capacity among child protection professionals.