Impact
Impact

Overview
ISS21 has developed a reputation for impactful social science research, through its academic outputs in the form of peer-reviewed articles, books and reports, as well as impacts which include forging relationships with external bodies (policymakers, government departments, and community organisations), contributing to policy change, and working with local community groups around different interest areas. Work emerging from the Children and Young People's research cluster, for example, has had significant impacts in terms of the Department of Children and Youth Affairs' consultation mechanisms with children and young people; meanwhile, the Disability and Mental Health cluster's activity has forged relationships with mental health and disability advocacy and activist groups, in exploring the meaning of activism within academia. The Institute's hosting of workshops, events, and seminars, some of which have been co-hosted with external organisations, and have been open to the public, bear witness to the wide, and varied, impacts of ISS21's work.
Further details on how the Institute seeks to develop, sustain and enhance impactful research are set out in the ISS21 Impact Case Study
ISS21 Strategic Plan 2019-2024
The ISS21 Strategic Plan 2019-2024 was launched on 4 November 2019 and sets out a vision for the Institute's role as a leading centre for imaginative, interdisciplinary and impactful social science research.
UCC President, Professor Patrick O'Shea, speaking at the launch of the ISS21 Strategic Plan on 4 November 2019.
Research Outputs
For details on outputs from ISS21 & ISS21-affiliated projects, please click on the following link: Publications & Other Outputs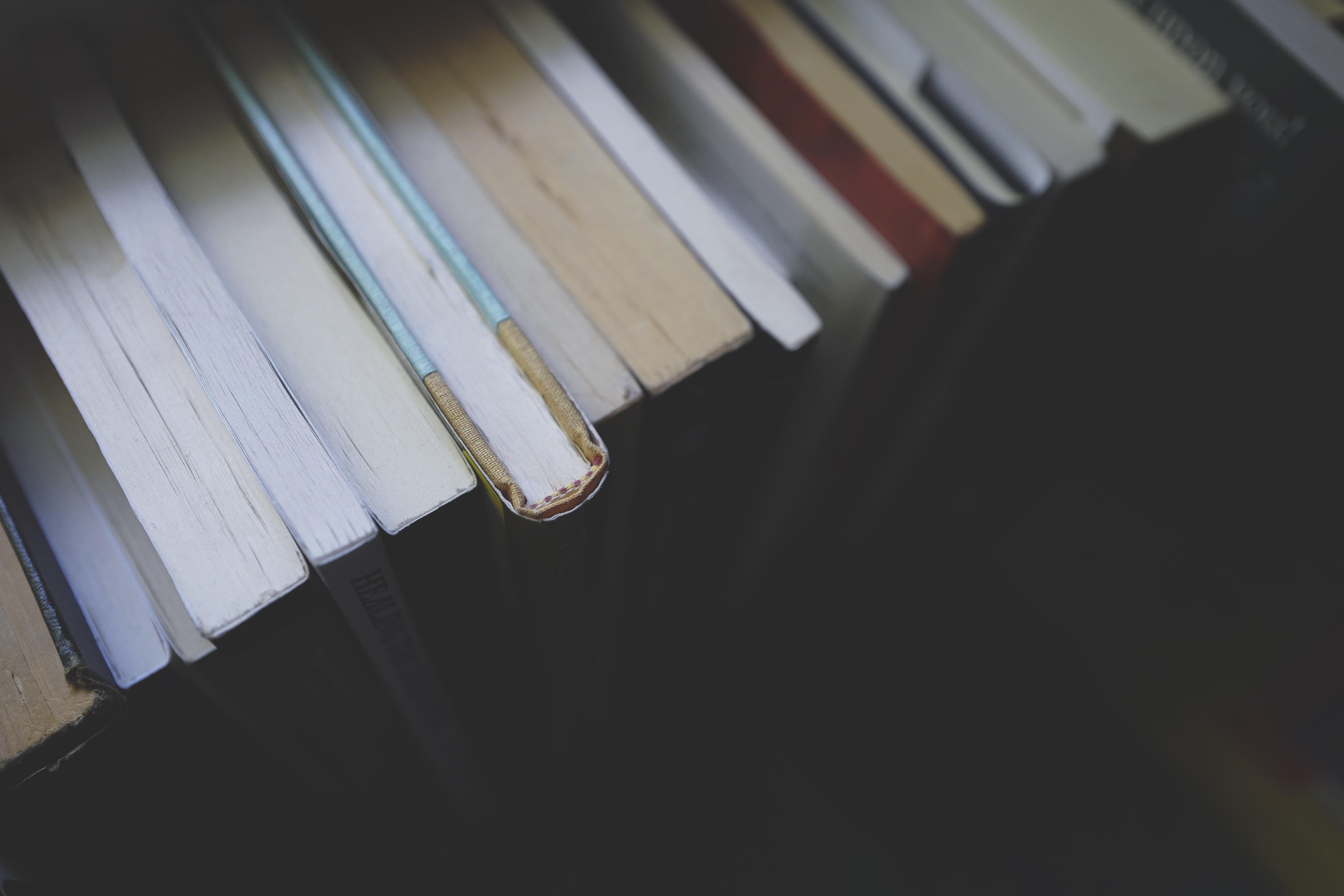 ISS21 Newsletter 2023
Click on the following link to view our latest newsletter, which provides details on events, new staff members, research projects and much more: ISS21 Newsletter
Previous newsletters are available at the following links: