News
News
Moving Towards a Barnahus Model: Setting the Scene for an Integrated Response to Child Sexual Abuse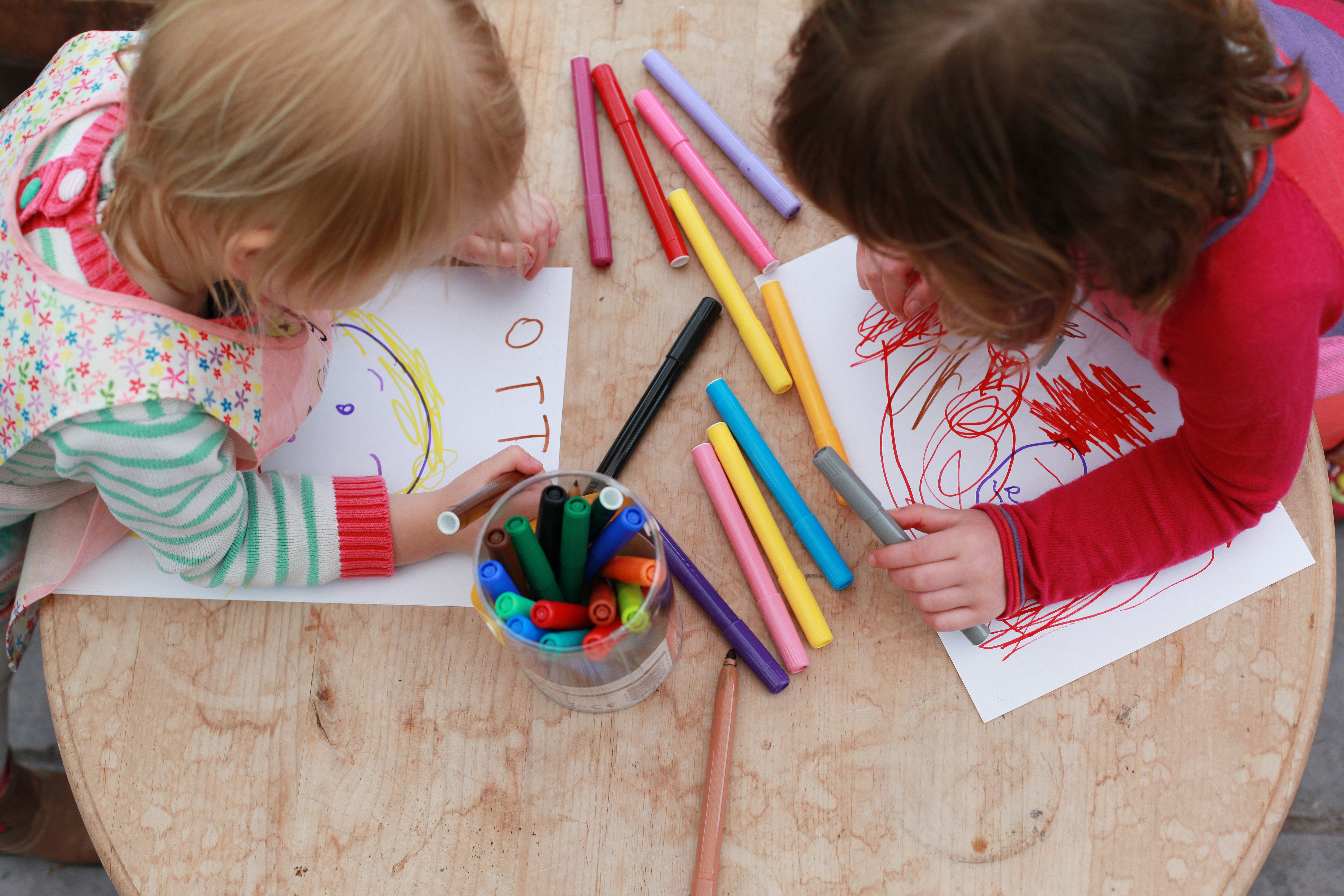 On Monday 22 February the ISS21 Children and Young People Research Cluster hosted a seminar on the Barnahus model of service provision to children in sexual abuse cases, with presentations from Aoife O'Malley, Manager of Barnahus OneHouse Galway, and Fiona Geraghty, Principal Social Worker at the Family Centre in Cork.
Background to seminar
The Barnahus model was launched in Ireland in September 2019 as an interagency response to child victims of sexual abuse. The pilot site for the service was situated in Galway and a second location site is planned for the South. The aim of the Barnahus approach is to coordinate forensic interviewing, medical examination and therapeutic screening of children and families affected by sexual abuse under one roof, in order to prevent children from being retraumatised by lengthy and repetitive investigations.
Moving Towards a Barnahus Model
In this seminar Aoife O'Malley outlined the development of the Barnahus service in Galway and looked at how the Barnahus model can lead to better outcomes for child victims of sexual abuse by providing an integrated inter-agency service. With the introduction of a European model in Ireland, it is important to understand the socio historical context that has influenced the provision of existing services. Fiona Geraghty located recent developments within the wider context of service provision, describing the establishment of sexual abuse services in Ireland during the 1980s, and how they have developed over the last three decades.
A recording of the seminar is available here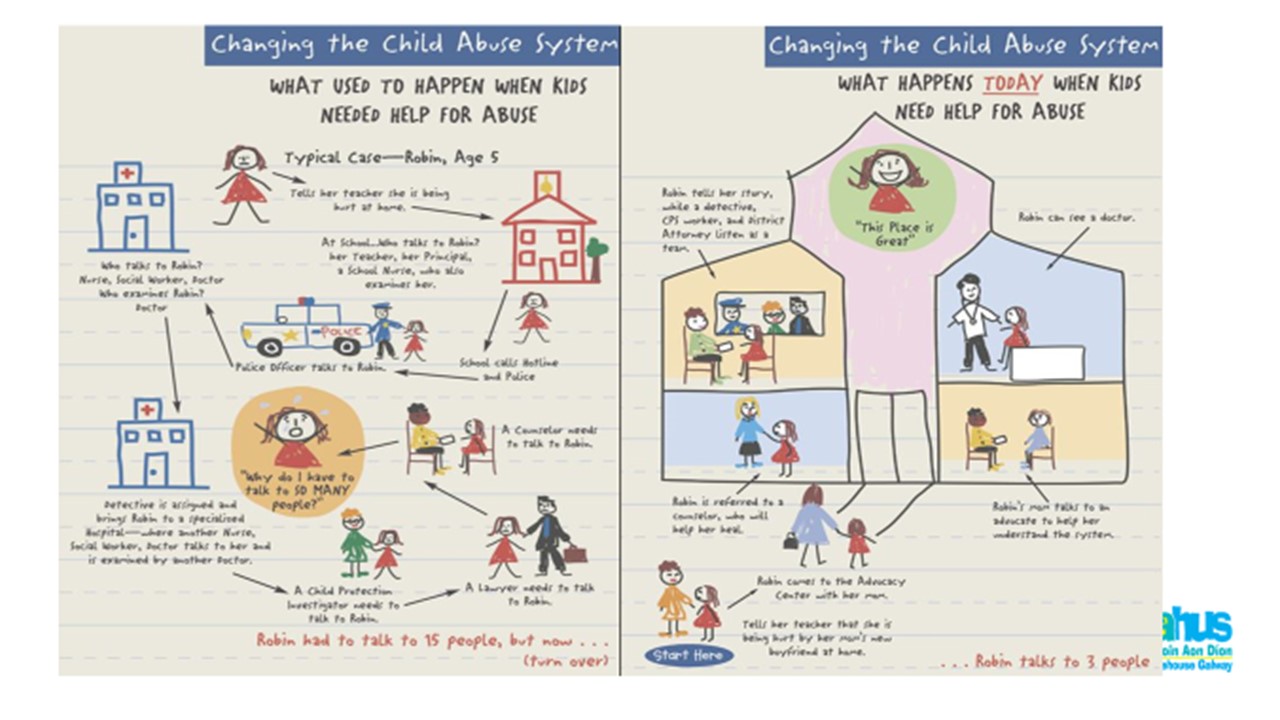 For more on this story contact:
Dr Margaret Scanlon, ISS21 Research Coordinator (m.scanlon@ucc.ie)