News
News
ISS21 to co-host three new projects under IRC New Foundations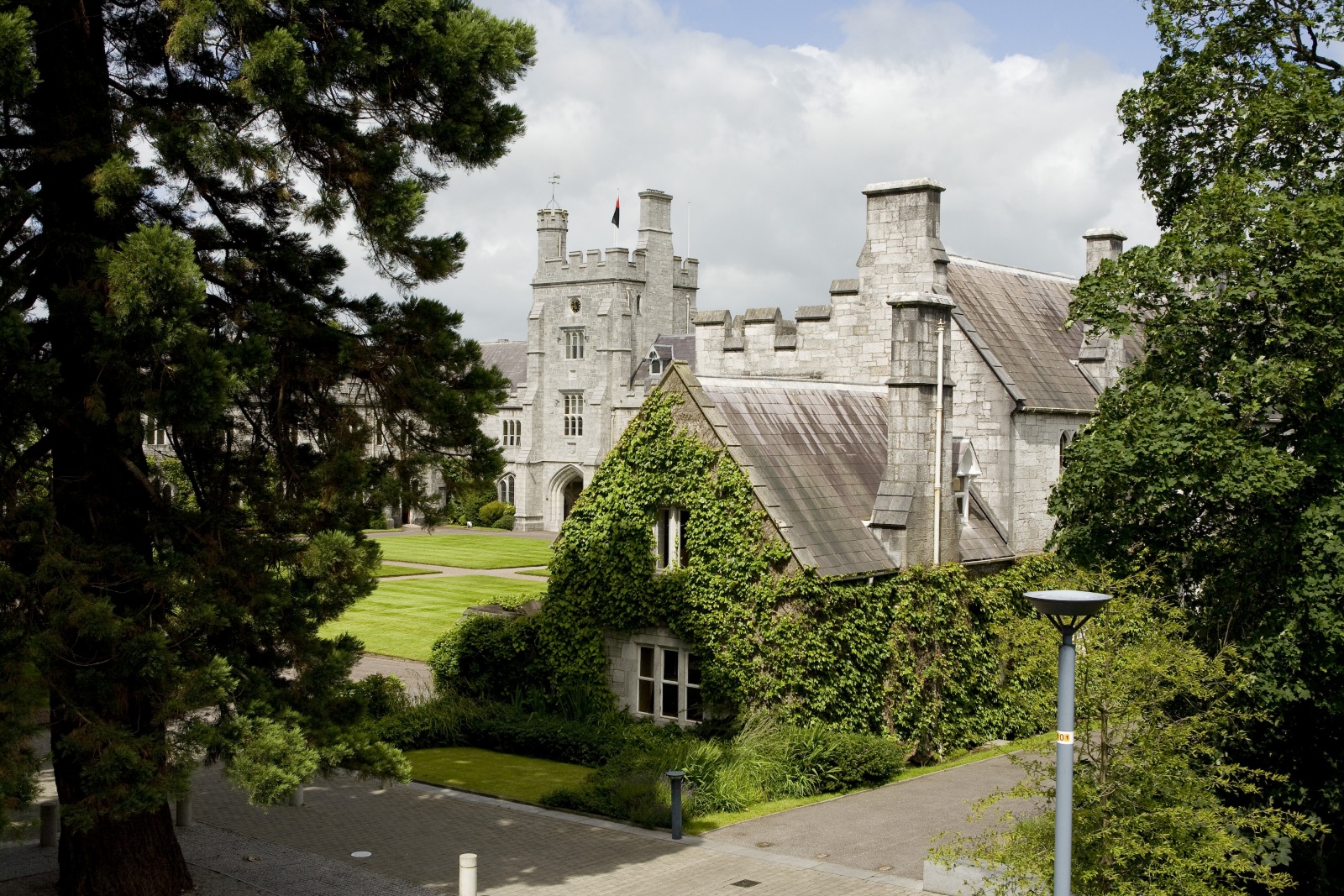 We are delighted to announce that three ISS21-affiliated projects have been awarded funding under the Irish Research Council's New Foundations Programme. The projects will address important social issues in relation to housing needs on the West Cork Islands; enhancing energy efficiency in low-income homes; and young people with disabilities' learning/training experiences during the Covid 19 pandemic.
In line with the collaborative nature of the New Foundations scheme, researchers in UCC will work with partner organisations, including the Bere Island Projects Group, West Cork Development Partnership, Comhdháil Oileáin na hÉireann, the Money Advice and Budgeting Service (MABS) and the National Learning Network.
New Foundations Projects 2021
Housing and sustaining communities on the West Cork Islands (SUSTAINWCI). Dr Siobhan O'Sullivan (PI), School of Applied Social Studies & ISS21.
This research will examine the role of housing in sustaining communities on the West Cork Islands. The project aims to document the views of West Cork Island residents on housing and identify the policies and practices that will contribute to sustaining island life. The research will involve a participatory methodology with collaboration between researchers, islanders and civil society organisations on a survey and focus groups with island residents. The project aims to contribute to innovative policy responses regarding issues of housing availability and affordability, liveability, quality of life, and population decline on Irish Islands.
Enhancing the transition to energy citizenship: Connecting consumers with low disposable incomes. Dr Olive McCarthy (PI), Centre for Cooperative Studies & ISS21
Improving the energy efficiency of low disposable income households can help to progress SDG7 (Affordable and Clean Energy) while supporting cost savings for those experiencing money management problems and debt. Researchers from UCC will work with the Money Advice and Budgeting Service (MABS) to explore the barriers and enablers to greater energy efficiency in the homes of MABS' clients, identify potential supports needed by low disposable income households to improve their energy efficiency and provide a set of practical guidelines and case studies based on peer good practice to promote greater energy efficiency.
Learning disrupted: Young people with disabilities' access to and experience of learning & workplace-based training during COVID-19. Dr Claire Edwards (PI), School of Applied Social Studies & ISS21.
The COVID-19 pandemic has prompted a profound restructuring of people's lives and social worlds. People with disabilities have faced significant restrictions in their access to services and supports, with consequences for social networks and participation in society, including opportunities to access training and employment services as a route to inclusion. In partnership with the National Learning Network, Learning Disrupted will explore how the pandemic has affected people with disabilities' (aged 18-25) access to and experience of, skills training and work placements. It will explore the potential of alternative learning experiences (e.g. remote work placements) as a response to these challenges.
Further details on the projects will be available shortly on the ISS21 project web pages, accessible here