News Archive 2018
News Archive 2018
Jean Monnet Lecture Series May 2018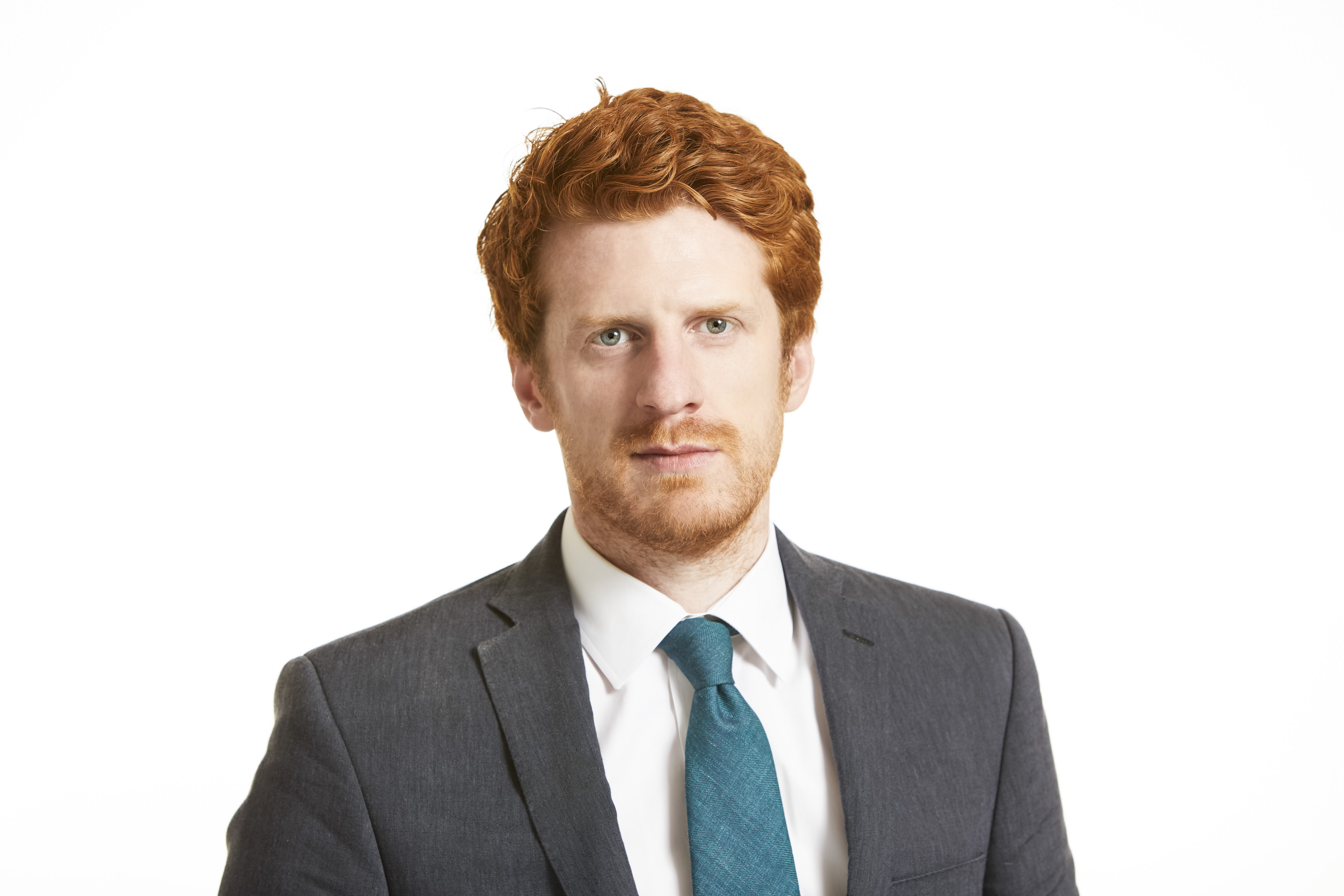 The Department of Government and Politics Jean Monnet Lecture Series was delivered by Mr Matthew O'Toole, Chief Press Officer for Europe and Economic Affairs to British Prime Minister David Cameron (2015-2017). He discussed 'Brexit: Northern Ireland and the limits of language' on Thursday the 10th of May at 3pm in ORB_G.27.
Mr O'Toole's lecture can be heared here:
https://ucc.cloud.panopto.eu/Panopto/Pages/Viewer.aspx?id=302e9164-2055-44b1-b0e8-a8dc00d40e2c
Matthew O'Toole was Chief Press Officer for Europe at Number 10 Downing Street between 2015 and 2017. As a civil servant, he helped coordinate UK Government communications efforts during the EU referendum campaign and in its aftermath, through to the beginning of the formal Brexit negotiations. He left Downing Street last Autumn.
Prior to this, he served as economic spokesperson and Head of Strategic Communications at HM Treasury. He began his career as journalist.
He now works for communications form Powerscourt, as well as occasional journalism. His has written on politics and Brexit for the Irish Times, Guardian and Politico, among others, and appeared on both the British and Irish media.
This lecture series is supported by the Erasmus+ Jean Monnet programme.