News Archive 2018
News Archive 2018
Jean Monnet Lecture Series February 2018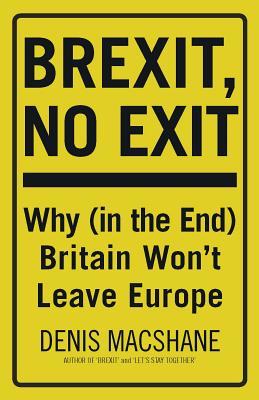 The Department of Government and Politics Jean Monnet Lecture Series was delivered by former UK Minister for Europe, Denis MacShane. He discussed Brexit: Amputation or Co-Existence? on Tuesday the 20th of February at 3pm in ORB_G27.
Dr MacShane's lecture can be viewed here:
https://d2hpwsdp0ihr0w.cloudfront.net/sessions/3d6c189f-9cc8-4688-9cd2-a88d00bc8dfa/74bb9ea5-a9fc-418d-adcd-a88d00bc8dfe-ccf03ff5-400f-4758-9051-a89400b0f0ec.mp4?invocationId=58169646-b11b-e811-8153-06ee88384009
Dr Denis MacShane
Former UK Minister for Europe
Author Brexit, No Exit: Why in the end, Britain won't leave Europe (IB Tauris 2017).
Dr. Denis MacShane is a former journalist (BBC, 1969-1977) and was MP for Rotherham from 1994 to 2013. Dr McShane served as Minister for Europe in the United Kingdom from 2002 to 2005. He holds a PhD in international political economy from Birbeck University and has been a regular contributor to the debate on Brexit, notably for The Independent newspaper since the 23 June 2016 referendum. He has published a number of books on Brexit including Brexit, No Exit: Why in the end, Britain won't leave Europe (IB Tauris, 2017); Let's Stay Together: Why Yes to Europe (IB Tauris, 2016). Other publications include: Why Kosovo Still Matters (Haus Publishing, 2012); Globalising Hatred: the new anti-Semitism (Weidenfeld and Nicolson, 2009); and Heath (Haus Publishing, 2006).
This lecture series is supported by the Erasmus+ Jean Monnet programme.