News 2014
News 2014
Cunningham Prize goes to BEES student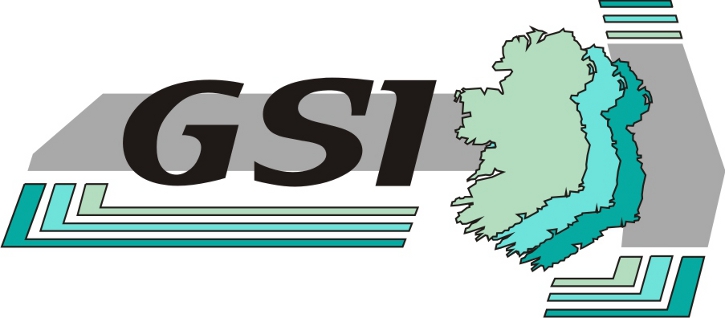 A Cunningham Prize has been awarded to a BEES undergraduate student, continuing UCC's strong tradition in the area.
Hugh O''Keefe (BSc Hons First Class in Geology, 2014) has been awarded a Cunningham Prize by the Geological Survey of Ireland for his Honours mapping project based at Ballybunion in Co. Kerry supervised by Bettie Higgs.
These awards are given annually for the 2 best undergraduate mapping projects in Irish universities. UCC Geology students have an excellent record in this competition and have won one of these awards in most years and consistently for the last 7 years.
The Cunningham Prizes, established in memory of Dr Mark Cunningham, ex-Assistant Director of GSI, recognise the continuing importance of field mapping in developing observational and interpretative skills in geology. Two prizes of equal standing are awarded to the best field mapping projects examined in Irish 3rd level colleges that year.