News
News
Audrey's Visit to IFREMER, Brest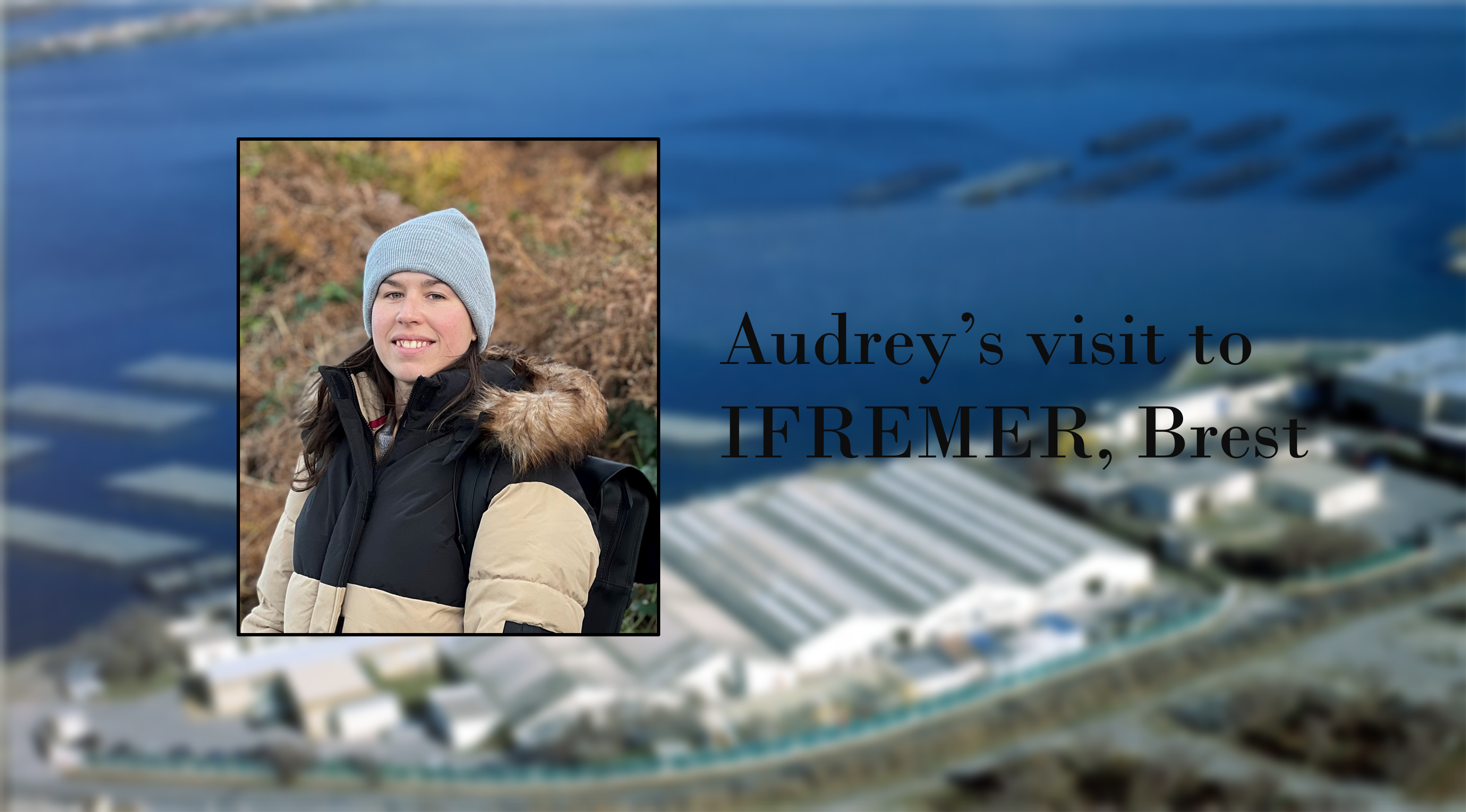 Audrey brings us up to speed on her recent trip to Brest
Hi everyone! Audrey here.
This week, I went to IFREMER (French Research Institute for Exploitation of the Sea) in Brest, to recover some bedrock samples from their sample repository.
So I will present a day in the atelier and the protocol to take rock dredge samples!
These samples were recovered during the CYAPORC cruise (Auffret et al., 1987) in the Western Approaches. They will be part of the BeTarDrill 2 project. They will implement the Bedrock Suitability Index (more about the project here).

From left to right: Step 1 - locate the samples in the repository. Step 2 - After finding the samples, recover the ones selected that correspond to the bedrock dredges in the Whittard canyon. Step 3 - Weight each sample collected to update the SISMER database.
Thin sections will be made from selected bedrock samples and go through RAMAN spectroscopy to determine their composition.
SISMER (Scientific Information Systems for the Sea) is Ifremer's service that manages oceanographic data implemented by Ifremer. It handles the demands of samples from rock dredges, cores and bathymetric data from oceanographic campaigns worldwide.
You can find it here: http://en.data.ifremer.fr/pdmi/portalssearch/main
References
Auffret, G., Auzende, J.-M., Cousin, M., Coutelle, A., Dobson, M., Geoghegan, M., Masson, D., Rolet, J., Vaillant, P., 1987. Géologie des Escarpements de Porcupine et de Goban (N.E. Atlantique). Résultats de la campagne de plongée CYAPORC. Comptes Rendus Acad. Sci. Ser. II 304, 1003–1008.