News
News
READING BY PATRICK MCGUINNESS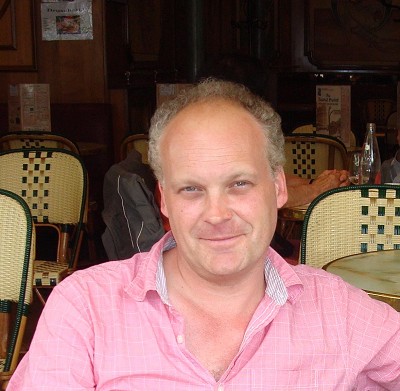 Announcing a reading by distinguished poet, novelist, and memoirist Patrick McGuinness, who will be in UCC on Wednesday 28th May at 6pm (Room G27, O'Rahilly Building).
Professor of French and Fellow of St Anne's College, Oxford, Patrick McGuinness's novel, The Last Hundred Days was longlisted for the Man Booker prize in 2011. His two volumes of poetry, Canals of Mars (2004) and Jilted City (2010) were published by Carcanet. Most recently, in Other People's Countries (Jonathan Cape, 2014), he has published an account of childhood experiences in Bouillon, Belgium, and his memories of his Belgian and Irish parents.
Following its publication in March, Other People's Countries has received glowing reviews : in the Observer, John Banville said that 'McGuinness is a marvellous writer – literally, his book is filled with marvels – who, in John Updike's formulation, gives the ordinary its beautiful due. The world that is conjured in Other People's Countries is clear, palpable and distant, like a view seen through the wrong end of a telescope. On every page there are breathtakingly gorgeous images, similes, metaphors.'
Patrick McGuinness's academic books include Maurice Maeterlinck and the Making of Modern Theatre (Oxford UP, 2000), Symbolism, Decadence and the fin de siecle (University of Exeter Press, 2000). Amongst other editions, he has has edited J-K Huysmans, Against Nature for Penguin Classics and the prose and poems of the Welsh modernist poet Lynette Roberts for Carcanet.