News
News
Old Norse Postdoctoral Position in the School of English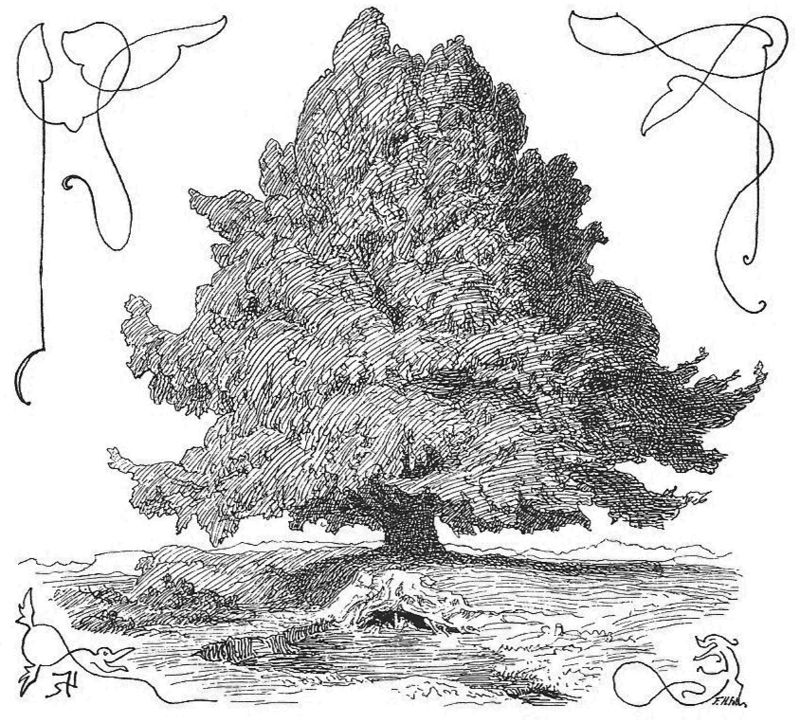 Deadline 23rd November 2015
The School is seeking to appoint a postdoctoral researcher with a PhD in Old Norse-Icelandic or Viking Studies. The successful candidate will be working on the World-Tree Project, a community-collection initiative funded by an Irish Research Council 'New Horizons' Grant. The Project aims to establish an interactive multimedia archive for the study and teaching of the Vikings in a European context by gathering together resources relating to Norse and Viking cultures from Ireland, the UK, Denmark and Iceland. The postdoc is a one-year position, and will commence in February 2016.
Further Particulars are available here.
To Apply:
Please submit a short cover letter and C.V. to Ms Anne Fitzgerald, School Manager, afitzgerald@english.ucc.ie, +353 (0) 21 4902241, on or before the closing date of 23 November 2015.
For Informal Enquiries on the post candidates should contact:
Name: Dr Tom Birkett
Title: Lecturer in Old English
Email Address: t.birkett@ucc.ie
Telephone: +353-21-490-2668