News
News
UCC Sports Update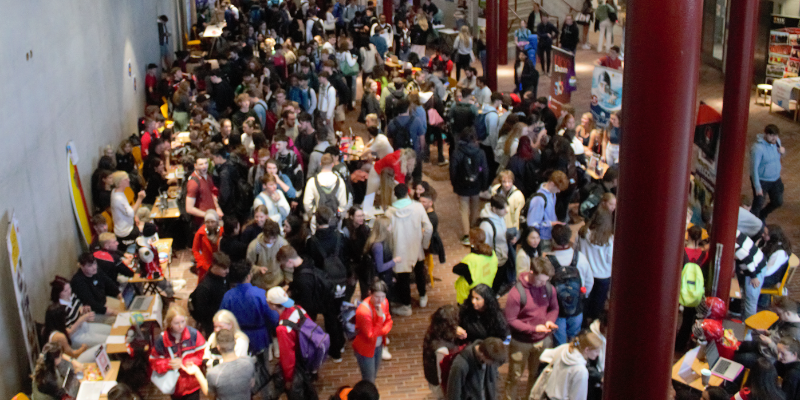 Check out all you need to know about exciting things happening in UCC Sport
UCC CLUBS DAY
The UCC Clubs open day began with a warm and enthusiastic welcome from University Student Club members. Visitors were greeted with friendly smiles and guided to The Hub. The heart of the Open Day was the Club Showcase, where over 40 clubs and organizations set up booths to showcase their activities. Students and visitors had the chance to interact with club members, ask questions, and learn about the many opportunities available for involvement.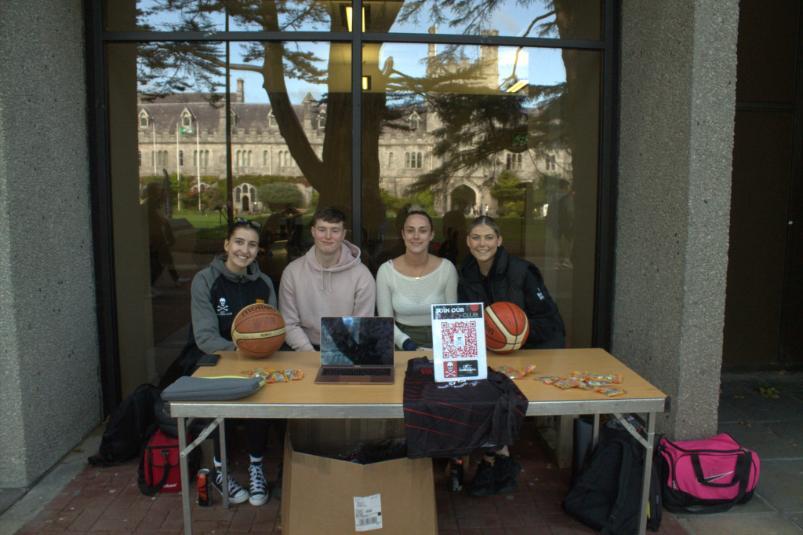 Several clubs organized live demonstrations and performances, adding an exciting dimension to the event. For those interested in joining specific clubs, sign-up stations were available, making it easy for students to take their first steps toward involvement.
In conclusion, the University Clubs Open Day at UCC was a resounding success, providing a vibrant platform for students to explore their passions, make new connections, and discover the countless opportunities available on our campus. We look forward to welcoming new members into our diverse and thriving club community and ensuring that every student finds their place to grow, learn, and excel.
Make sure to check out this Welcome to UCC Video Series on Youtube
CLUB FORCE TRANSITION
Transitioning our University Sports Club's sign-up process to ClubForce has brought about a multitude of benefits. Firstly, it significantly enhances our compliance with health and safety regulations by streamlining the registration of club members and ensuring that they are fully aware of safety protocols and guidelines. Furthermore, the GDPR compliance features of ClubForce have fortified our commitment to data privacy, safeguarding our members' personal information effectively. Additionally, the platform aids in adhering to various regulations by simplifying administrative tasks and providing a centralized system for record-keeping and reporting. In essence, ClubForce has not only made our sign-up process more efficient but has also bolstered our ability to maintain a secure and compliant sports club environment.
STUDENT SPORT IRELAND - FIND YOUR TEAM
To mark International Day of University Sport, and ahead of European Week of Sport (23rd - 30th September), SSI is pleased to launch its third annual "Find Your Team" social media campaign.

The new 2023 look combines vibrant colours with a more youthful, edgier font and was developed and influenced by student sports leaders over the summer!

The 2023 campaign features a new video, new look Find Your Team social media branding and merchandise, including the campaign pull up banner now distributed to all colleges and the very much in demand student purple bucket hat, and of course the €500 clubs' competition we are currently running on our Instagram page.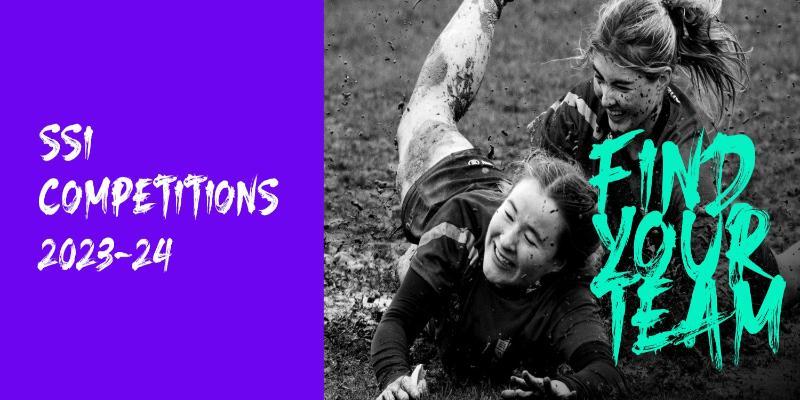 For further information on the campaign click here (SSI Find Your Team 2023) while both the campaign video and the clubs' competition details can be viewed on the SSI Instagram page (studentsportireland).
If you like the video please be sure to re-share (#SSIFindYourTeam, #LetsIDUS) and as per Olivia's email of the 13th, all SSI affiliated colleges are welcome (and encouraged!!) to use the campaign templates and digital assets across your own platforms.