2018
2018
The Analogic Era: Listening Practices and Cultural Production in Latin America (1890-1963)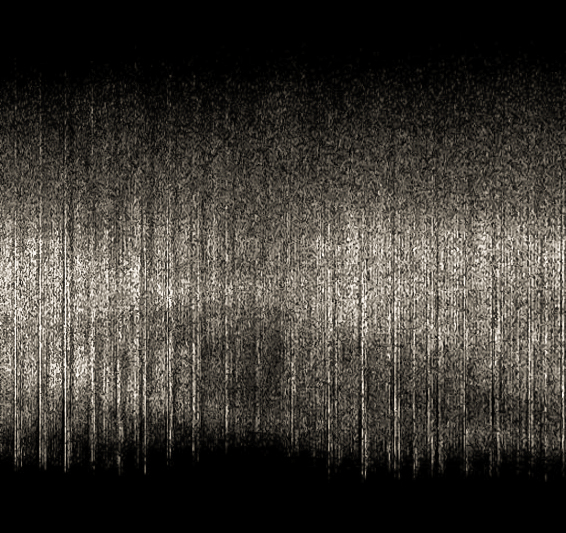 January 26th – 4 pm – ORB 1.24
Dr Enea Zaramella

(University of Birmingham)

The Analogic Era: Listening Practices and Cultural Production in Latin America (1890-1963)

This talk will consider how media and technology shape the ways in which sound is experienced, and how those experiences, or "listening practices," can be read through 19th- and 20th-century literature. Latin American cultural production is frequently considered to be a peripheral interpretation – a "version" – of central (Eurocentric) ideas and experimentations, particularly with regards to the discourse of modernity. "Experiences of modernity" have undoubtedly been influenced by the invention of new media (e.g. the gramophone, radio), but their progressive goals towards innovation can be traced back and linked to the medical and scientific discourse that developed in the 19th century alongside positivist thought. Considering the historical changes in practices – as opposed to the geographical origin of a specific media or technology – allows for a more dialogic and somehow more 'democratic' disciplinary approach to Latin American literature.
Dr Zaramella reads literature "through" concepts of listening and by means of an historical observation of listening practices, focusing in particular on how they helped shape the "schizophonic" modernist understanding of the world. The use of listening as a critical method for cultural analysis is a strategic position that allows us to debate and the roots of dominant academic field of visual studies.

Bio
Dr Enea Zaramella is a Lecturer in Latin American Studies at the University of Birmingham, UK. He has conducted much of his research in Latin America (in Cuba, Uruguay, Brazil, Argentina, and Colombia), and prior to moving to the UK in 2017, he lived and taught in Mexico City. His current book project, The Analogic Era: Listening Practices and Cultural Production in Latin America (1890-1963), expands the scope of his initial research on music and literature to a wider array of cultural production influenced by historical developments in listening practices.