Why Medicine at UCC?
Why Medicine at UCC?
Why Medicine at UCC?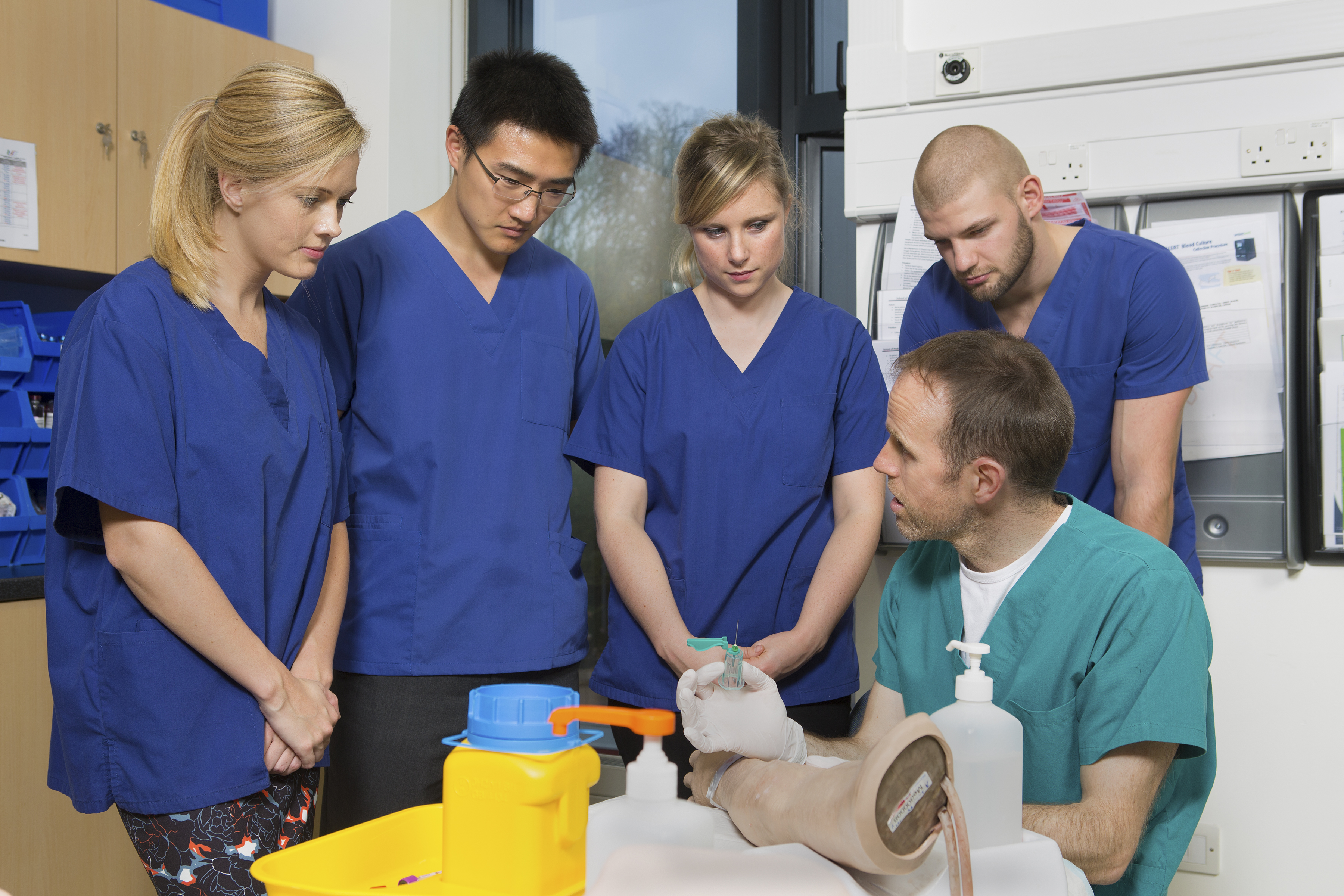 Why Medicine at UCC?
Since 1849, the School of Medicine at University College Cork has taught the art and science of Medicine to students from all over the world. With its excellent reputation for clinical teaching and medical research, the Medicine Programme at UCC is internationally recognised as a first choice University to study Medicine.
Studying Medicine at UCC offers the following:
Rich tradition of teaching, research and scholarship: our Medical degrees are internationally recognised and held in high regard.
Ranks in the top 2% of universities worldwide.
Sunday Times University of the Year in 2015 and 2016.
One of Ireland's leading research institutes.
Integrated and dynamic Medical curriculum.
Early clinical exposure.
Early instruction on research methodology and opportunities for research.
Dedicated and experienced teaching staff.
Small group learning.
Excellent post-graduate training opportunities in Ireland and abroad due to active alumni network.
Superb modern facilities in purpose-built Medical School.
Friendly, welcoming university.
Friendly, welcoming and safe university city.
Excellent student accommodation within walking distance of Medical School.
Excellent student welfare support system and personal mentoring.
First-rate sporting facilities http://www.mardykearena.com/ (free membership for students), 55 sports clubs and over 84 student societies.