Recent Publications
Recent Publications
JCOERE Project Publish First Report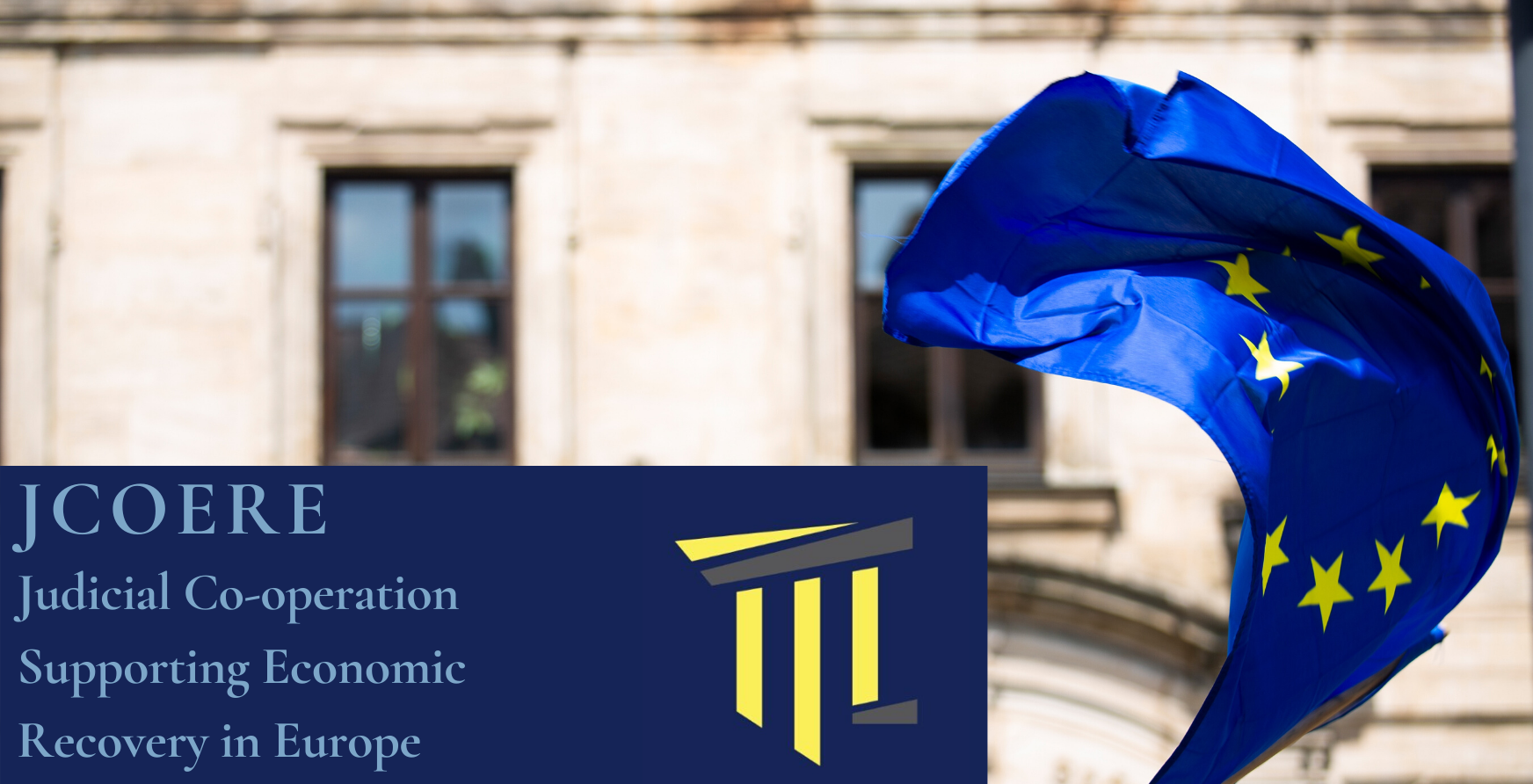 The JCOERE Project, led by Professor Irene Lynch Fannon, published its first research report last month. The report examines substantive and procedural aspects arising from the EU preventive restructuring frameworks.
Funded by the European Commission's DG Justice Programme (2014-2020), the JCOERE project addresses two aspects of the EU's strategy to respond to the problems of cross-border insolvency within the increasingly integrated internal market. The first aspect concerns the implementation of co-operation obligations that have been imposed on all EU domestic courts and judiciary under the EIR Recast. The second concerns the introduction through the Preventive Restructuring Directive (PRD) of a preventive restructuring framework in the domestic insolvency laws of all Member States.
The report is entitled 'Identifying substantive and procedural rules in preventive restructuring frameworks including the Preventive Restructuring Directive which may be incompatible with judicial cooperation obligations.' It provides a comprehensive analysis of the nature of substantive and procedural aspects that may arise in complex preventive restructuring or rescue regimes as envisaged by the PRD. The report conducts a comparative analysis of eleven European Member State jurisdictions, considering their pre-existing systems and approaches, and their responses taken to the PRD.
The Report has been published in full on the project website. Click here to read further information on the report and to download each chapter.
For more on this story contact:
Professor Irene Lynch Fannon
School of Law, University College Cork, Cork T12 CC79, IRELAND
Tel: +353-21-4902529 Email: i.lynchfannon@ucc.ie