News and Events
News and Events
UCC School of Law's Professor Mary Donnelly appointed to Ireland's first National Research Ethics Committee for Clinical Trials and Medical Devices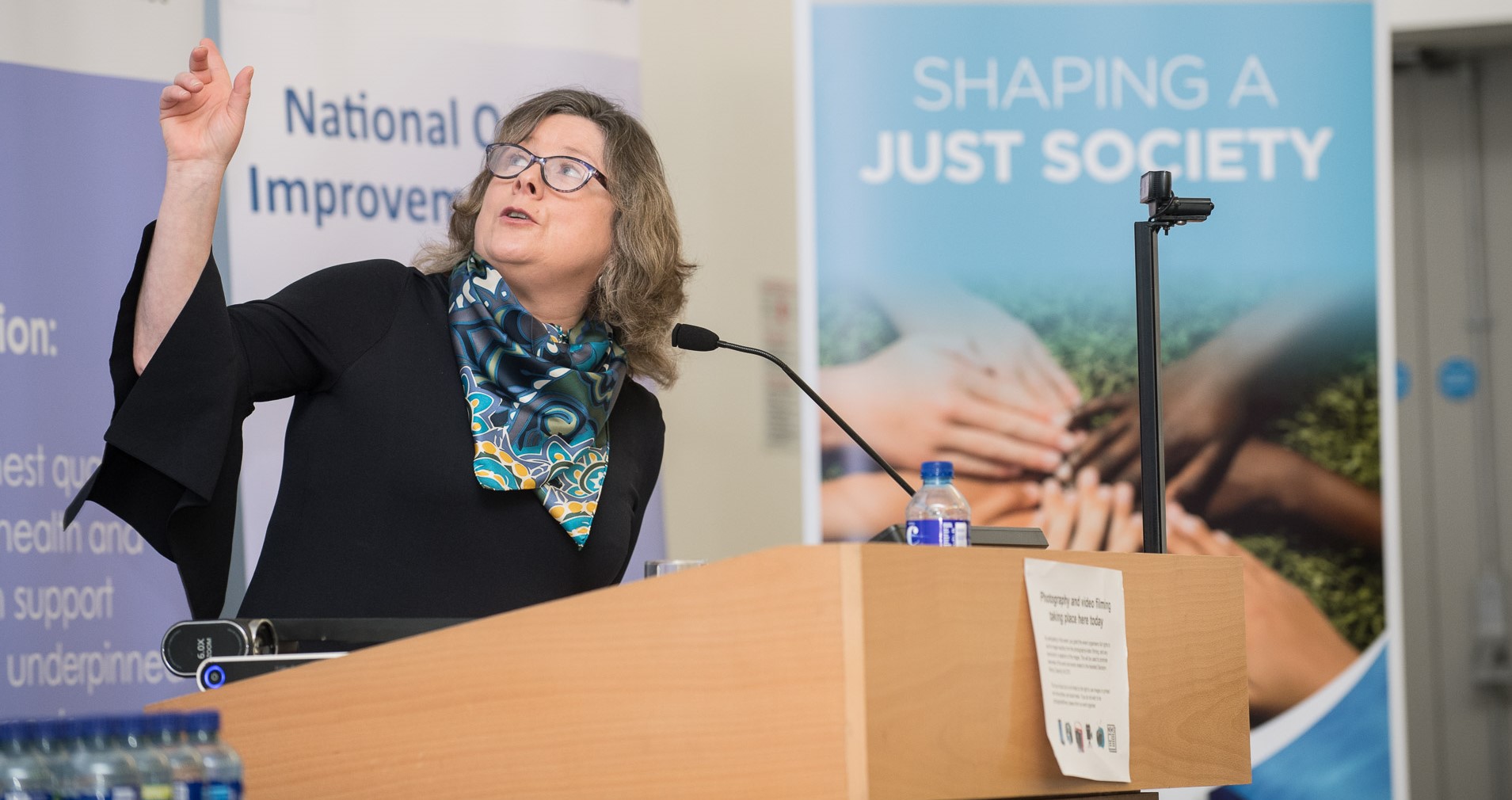 Professor Donnelly will sit on the NREC-CT A Committee examining the area of Clinical Trials of Investigational Medicinal Products. This one of three new committees just announced by Minister for Health, Stephen Donnelly TD.
UCC School of Law's Professor Mary Donnelly has been appointed to one of three new National Research Ethics Committees for Clinical Trials and Medical Devices, the first of their kind in Ireland. In total, 18 members have been appointed to each of the three NRECs – two in clinical trials and one in medical devices. Professor Donnelly will sit on NREC-CTA, one of two committees established to examine issues surrounding Clinical Trials of Investigational Medicinal Products.
The Committees will be responsible for reviewing the ethics underpinning research proposals in the areas of clinical trials and medical devices, with the aim of providing single national ethics opinions that are respected nationally.
Commenting on her appointment, Professor Mary Donnelly said:
Because of my experience as the Chair of the University Ethics Committee (2014-2018) here at UCC, I have become very conscious of the importance of top-quality ethics governance to medical and scientific progress in Ireland. The establishment of a national committee has been long overdue and I am very pleased to be able to play a role this important new development.
More information on the National Research Ethics Committees for Clinical Trials and Medical Devices is available on the NREC website: https://www.nrecoffice.ie/members-appointed-to-irelands-first-nrecs-for-clinical-trials-and-medical-devices/