News and Events
News and Events
UCC School of Law welcomes new Professor of Children's Rights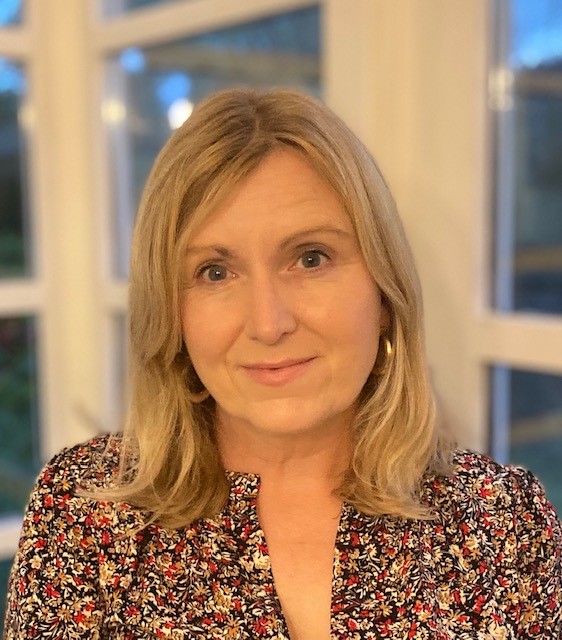 Professor Laura Lundy, a leading international children's rights scholar, has joined the School faculty this month.
UCC School of Law is delighted to welcome Professor Laura Lundy to its faculty. Professor Lundy joins the School on a part-time basis beginning in September 2021. Her appointment further enhances the School's renowned research, teaching and outreach strengths in the area of children's rights, led through the Centre for Children's Rights and Family Law.
Professor Laura Lundy is one of the world's leading academics in children's rights, co-Editor in Chief of the International Journal of Children's Rights and a qualified barrister. Her expertise is in law and human rights with a particular focus on children's right to participate in decision-making, education rights and the implementation of the UN Convention on the Rights of the Child in law. Her 2007 paper in the British Educational Research Journal, "'Voice' is not enough" is one of the most highly cited academic papers on children's rights ever. The model of children's participation it proposes (based on four key concepts - Space, Voice, Audience and Influence) is used extensively in scholarship and practice. The "Lundy model" is core to Ireland's National Strategy on Child and Youth Participation and National Framework on Child and Youth Participation. The Lundy model has been adopted by numerous other national governments and public bodies across the world as well as international organisations including the OHCHR, World Health Organisation, UNICEF and World Vision. She acts as expert advisor on child participation to Child Rights Connect, the Council of Europe and the European Commission.
Professor Lundy is Co-Director of the Centre for Children's Rights and a Professor of Education Law and Children's Rights at Queen's University Belfast. Her appointment represents an innovative and all-island approach to children's rights scholarship in Ireland and builds on existing links between Queen's and UCC.
Commenting on her appointment to the UCC School of Law, Professor Laura Lundy said:
I am delighted and excited to begin this new role at UCC. It will enable me to build on the existing work that we have carried out together across Ireland and globally, enhance the links between UCC and Queen's and create a new programme of inter-disciplinary research that addresses the significant children's rights challenges that prevail in Ireland, Europe and across the world.
Welcoming Professor Lundy, Professor Mark Poustie, Dean of the UCC School of Law said:
The School of Law is very fortunate to have been able to attract a scholar of Professor Lundy's stature, where her appointment will strengthen further our world class research and teaching in international children's rights as well as enhancing interdisciplinary research opportunities in this field across and beyond UCC.
Commenting on the cross-university impact of Professor Lundy's appointment, Professor Ursula Kilkelly, Head of the UCC College of Business and Law, said:
I am delighted that Professor Lundy has joined the faculty at UCC. This appointment is very welcome across the University where it will be a significant addition to UCC's impressive cross-disciplinary profile in academic programmes and both scholarly and applied research on children's rights.
Further info
A full biography of Professor Laura Lundy is available here: https://pure.qub.ac.uk/en/persons/laura-lundy