News and Events
News and Events
UCC School of Law's Dr Fidelma White appointed as Advisor to Attorney General's Working Group on Consumer Rights Bill 2021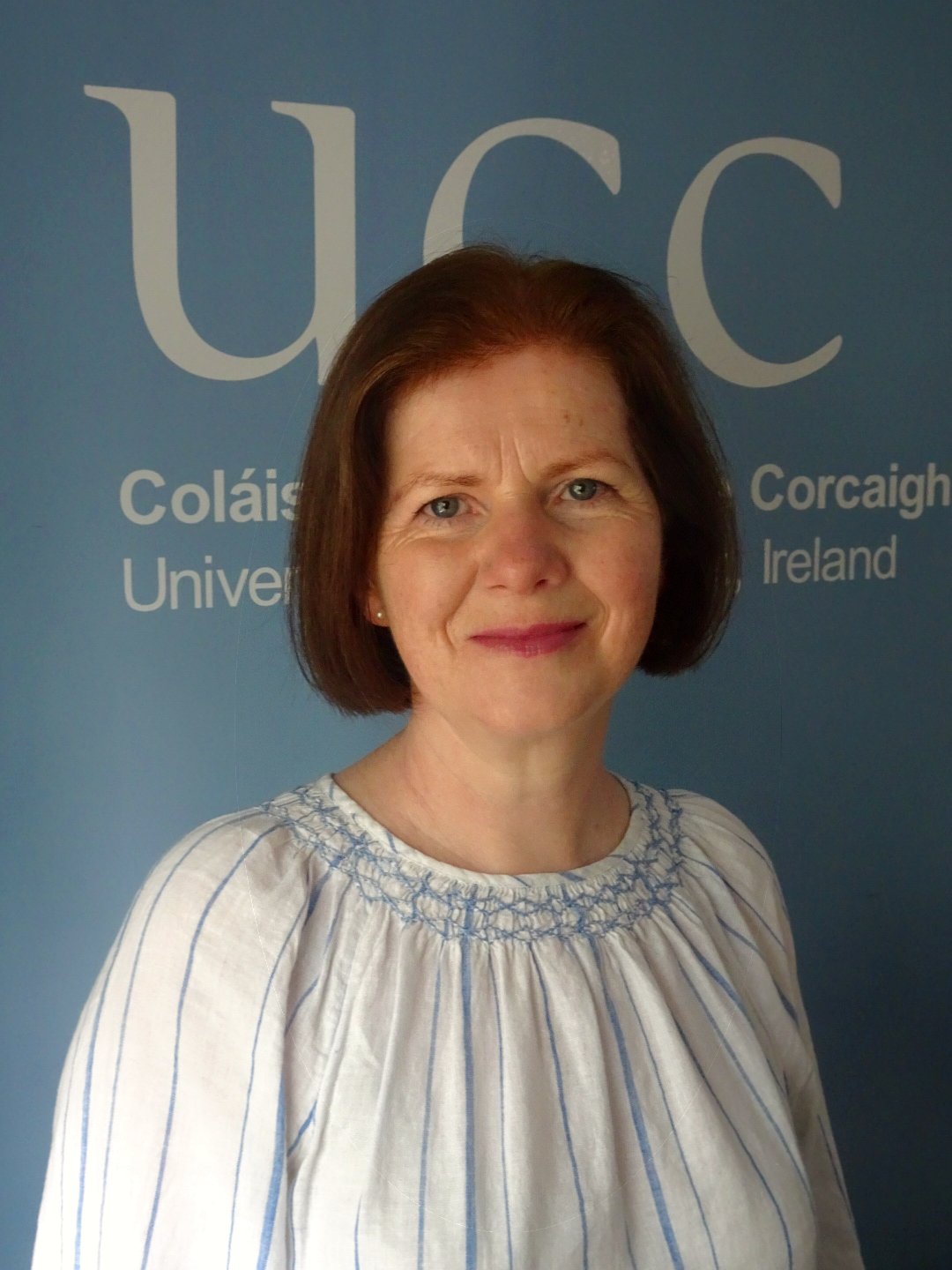 The Working Group has been assembled to advise the Attorney General in the drafting of the new consumer protection legislation, which is due to be enacted by the end of this year.
In May 2021, the Department of Enterprise, Trade and Employment published the Scheme of the Consumer Rights Bill, which is intended to consolidate and update the legislative provisions that regulate the main types of consumer contracts, including contracts for the sale of goods, contracts for the supply of digital content and digital services, and contracts for the supply of other services. In order to expedite the drafting of this legislation, the Attorney General, Mr. Paul Gallagher SC, has put together a Working Group of external advisors and counsel to assist the Attorney General's Office. UCC School of Law's Dr Fidelma White has been appointed to this Working Group.
Speaking in relation to her appointment, Dr Fidelma White explained:
This legislation is long overdue, it being first proposed by the Sales Law Review Group in 2011. An earlier Scheme for a Consumer Rights Bill was published in 2015 but it had to be paused in light of legislative developments at EU level. That EU legislation has since come to fruition and this new legislation also seeks to meet our EU obligations to transpose Directive 2019/770 on digital content and digital services, and Directive 2019/771 on the sale of goods, as well as consolidate and modernise our consumer law.
For information on the Scheme of the Consumer Rights Bill see: https://enterprise.gov.ie/en/Consultations/Consultation-on-Scheme-of-Consumer-Rights-Bill-2021.html