News and Events
News and Events
School of Law's Dr Conor O'Mahony to examine rights for LGBT families using surrogacy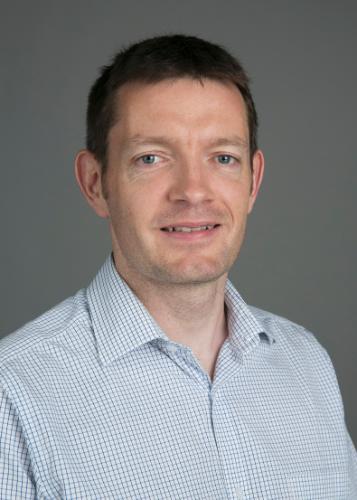 Dr Conor O'Mahony, Senior Lecturer at the UCC School of Law, has been asked by the Government in his capacity as Special Rapporteur on Child Protectionto undertake a review of issues surrounding parental rights for LGBT families using surrogacy and other forms of assisted human reproduction.
Dr O'Mahony will report on his recommendations to Minister for Health Simon Harris.
Minister Harris is considering options to resolve parenthood issues affecting LGBT couples who use donor-assisted reproductive technologies, including the legal position of the parents involved.
From May 2020, under Sections 2 and 3 of the Children and Family Relationships Act, many same-sex parents in Ireland will be able to register both of their names on their child's birth certificate. However, this change in legislation does not cover same-sex couples who choose to have a child via surrogacy or certain other arrangements. This has prompted calls to action from LGBT families.
The Irish Times reports that Minister Harris has signalled his willingness to amend forthcoming legislation on assisted human reproduction - the Assisted Human Reproduction Bill 2017 - based on Dr O'Mahony's recommendations.
For more information:
https://www.irishtimes.com/news/health/calls-for-improved-rights-for-lgbt-families-using-surrogacy-to-be-examined-1.4131268