News and Events
News and Events
School Dean visits China on internationalisation drive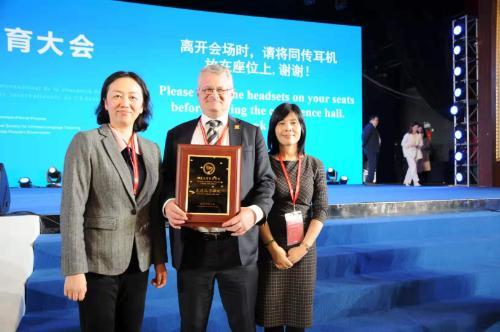 Dean of the School of Law, Professor Mark Poustie, recently visited China as part of an internationalisation drive to develop existing and new partnerships with Chinese law schools.
In Beijing Prof Poustie visited China University of Political Science and Law, currently ranked the No.1 Law School in China and the law schools in China University of Communications, Minzu University of China and Beijing Technology and Business University where UCC has existing links in other disciplines, also delivering lectures at MUC and BTBU.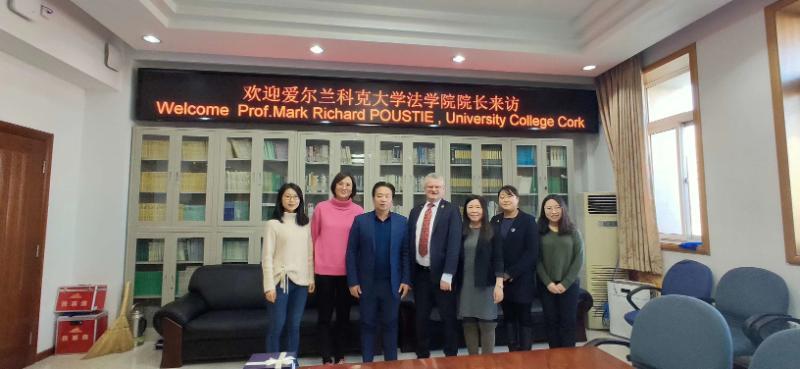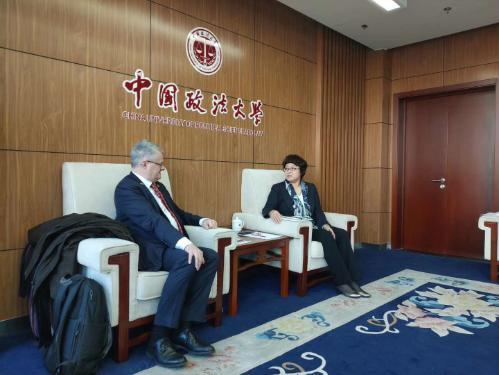 In Shanghai he visited UCC School of Law's existing partner, East China University of Political Science and Law, to meet the UCC School of Law students on exchange there and to deepen collaboration and also made visits to Shanghai University, where UCC has strong links through its Confucius Institute and where a Centre for Irish Studies was opened earlier in 2019, Shanghai Academy of Social Sciences (SASS), and Fudan University.
Prof Poustie delivered lectures at SASS on Ireland and the Belt Road Initiative and at Fudan on BREXIT and its Implications for Ireland and China. The visits are intended to enhance student and faculty exchange and recruitment of students from China.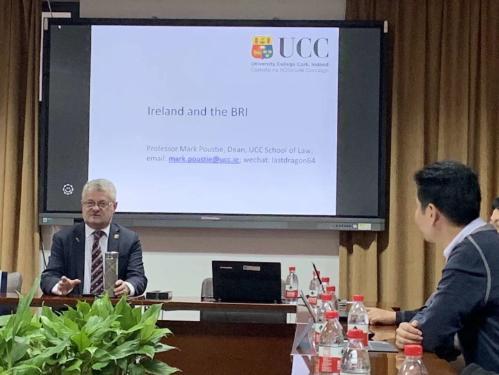 Prof Poustie also attended the Global Confucius Institute Conference in Changsha on 9-10 December where he accepted UCC's Confucius Institute of the Year Award on behalf of UCC.