4 Jun 2009 - Landscapes & Mindscapes
4 Jun 2009 - Landscapes & Mindscapes
Landscapes & Mindscapes Exhibition runs from 5 June - 3 July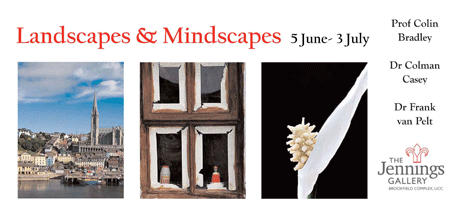 This show continues the role of the Jennings Gallery in promoting the creativity of its staff and students and raising visual awareness. Works are offered for sale in signed and numbered limited editions.

Click on the names below to learn more about each photographer's works
In Partnership with Cork University Hospital Arts Committee
Landscapes & Mindscapes Exhibition Travels to CUH
Landscapes & mindscapes photography
Landscapes and Mindscapes is an exhibition of the photography of three members of staff in the College of Medicine & Health, each with a very different artistic perception.
Opening Night 4 June 2009 at Jennings Gallery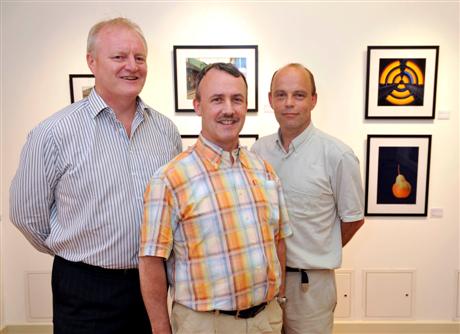 Featured photographers, Colman Casey, Colin Bradley and Frank van Pelt (l-r) exhibiting their works of photography

"Beauty is in the eye of the beholder" is a very old idea, often attributed to Plato. This show demonstrates that not only beauty, but drama, wit, vitality, reflection and occasionally opportunism are also very much in the photographer's mind as images are captured in the moment, patiently awaited or painstakingly crafted with the camera's lens.
Patrons of the gallery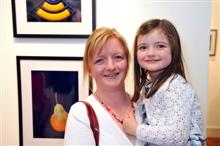 Rachel & Leah Bradley
Special Guest Speaker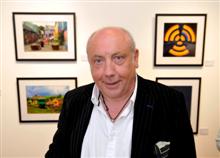 Photographer, John Minihan
Exhibition runs through September 2009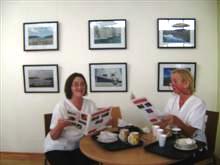 Joan Lehine and Cora Lane, Cardiology Nurses at CUH
Enjoying the Opening
Prof Iggy O'Muircheartaigh, former President of NUI Galway, Michael Murphy, President, UCC and Prof Colin Bradley
Target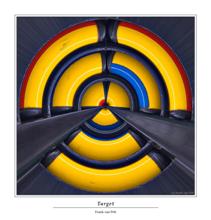 Frank's still life photography is of stunning clarity, veering into the abstract
Colleagues of UCC show their support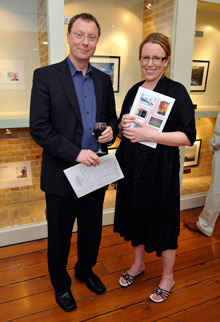 Dr Dylan Evans and Eithne Hunt of UCC
Friends attend the Launch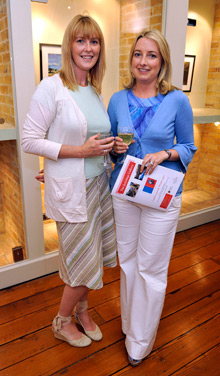 Elspeth Cameron and Hilary Heaphy
Staff Dining Room at CUH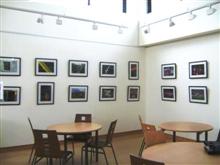 Images are in limited editions of 10.
Attending the Exhibition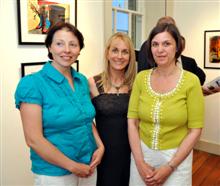 Edelle Nolan, Arts Coordinator at CUH, Sioban Murphy and Cathy Davis
Jeanie Johnston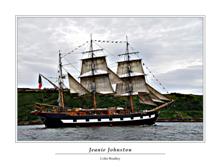 Colin's work conveys both energy and tranquility in equal measure
Opening Night attendees
Phelim Bradley & Mary Davis
Odour Eaters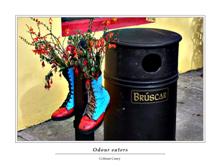 Colman's images demonstrate infinite patience and dry humour