Exhibition Schedule
Exhibition Schedule
2023
We are delighted that our first post Covid exhibition in the Jennings Gallery will be launched on Thursday 11th May!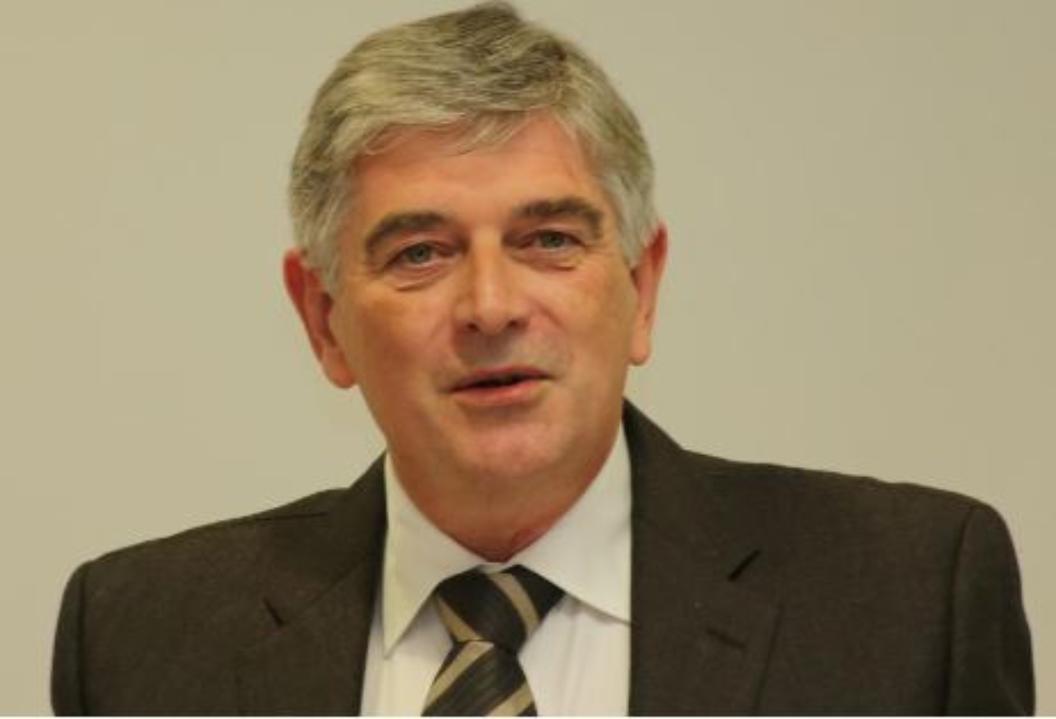 Dr John Sweeney was a valued colleague and friend in UCC's School of Nursing and Midwifery.
The College of Medicine and Health are delighted to host the Dr John Sweeney Memorial Photographic Exhibition, celebrating John's photographic work.
Professor Josephine Hegarty, Professor of Nursing in SoNM, will open this exhibition and we look forward to welcoming John's wife Mary, his friends and colleagues to UCC on 11th May.
The exhibition will run for six weeks.
To join us at the exhibition opening, please RSVP to comh@ucc.ie by Monday 8th May.
Thursday 11th May
6pm – 7pm
The Jennings Gallery
Brookfield Health Sciences Centre
University College Cork
Refreshments will be served. All are welcome.
2021/22
COVID restrictions in place
2020
6th February: This Place - Róisín O'Sullivan
COVID restrictions in place from March 2020
2019
17th September: Wonder - First Year Occupational Therapy students, UCC
27th November: Celebrating 25 Years of Nursing and Midwifery Excellence at UCC - School of Nursing and Midwifery
2018
7 March: Keeping it Simple - John Cronin
25 September: Occupation: Everybody, Everywhere, Everyday - First Year Occupational Therapy students, UCC
2017
9 February: Edge - Sheila Kingston
24 May: Perceptions - Usna Keating
21 September: Orderly Rhythm - First Year Occupational Therapy students UCC
1st November: Just What The Doctor Ordered - Medical Graduates
2016
February: mono - Frank van Pelt, UCC
May: Medical Sibling Perspectives: Landscapes - Katherine Farrell (née O' Connell) and Derek O'Connell, UCC Medical Alumni
September: Ever Becoming - First Year Occupational Therapy students, UCC
10 November: Elements - Helena O'Neill, UCC
2015
6 February: Belonging - Thérèse Healy-Kelly

25 March: Life Class - Dr Conleth Murphy, Bon Secours Hospital, Cork

21 May: Tales from the Andes - Jackie Pando-Kelly and medical students, Dept. Paediatrics & Child Health, UCC

17 September: Interest - Infusing Life with Meaning - First Year Occupational Therapy students, UCC

4 November: Inkspirations, Kaumal Baig, Dentistry Student, UCC
2014
Dec 2013 - January 2014: Acquainted with the Night - Gráinne Tynan

20 February: It's a Beautiful World - Staff and Students, College of Medicine and Health

2 April: Celebrating Autism - Regional Autism Spectrum Disorders Team

29 April: Spring Blossom - Sun Haisha

11 May: The Art of Making - Occupational Therapy Department Student Exhibition

18 June: Irish Female Artists of the 20th Century - Professor Paul Finucane and Dr Maria Connolly

12 September: Iris of the East - Luke Feighery, Graduate Entry Medicine Student UCC

21 October: 1514-2014: The Legacy of Andreas Vesalius, The Art of Anatomy in Education - Department of Anatomy and Neuroscience
5 December: 'We are Outside' - Hearing the Voices of Children of Prisoners - Faculty of Law

11 December: What Lies Beneath - Dr Maeve Doyle, University Hospital Waterford‌