Dr John Sweeney Memorial Photographic
Dr John Sweeney Memorial Photographic
11th May - Dr John Sweeney Memorial Photographic Exhibition
The College of Medicine and Health are delighted to host the Dr John Sweeney Memorial Photographic Exhibition, celebrating John's photographic work.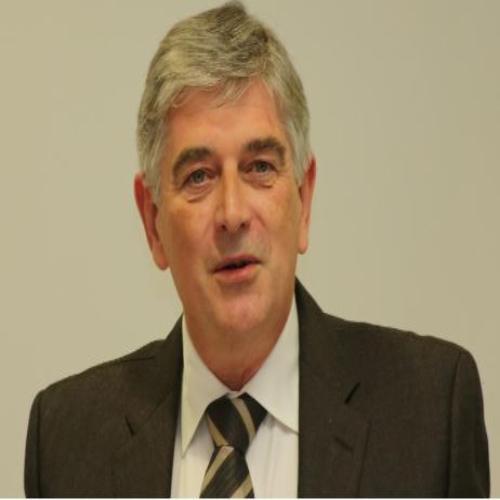 Professor Josephine Hegarty, Professor of Nursing in SoNM, will open this exhibition and we look forward to welcoming John's wife Mary, his friends and colleagues to UCC on 11th May.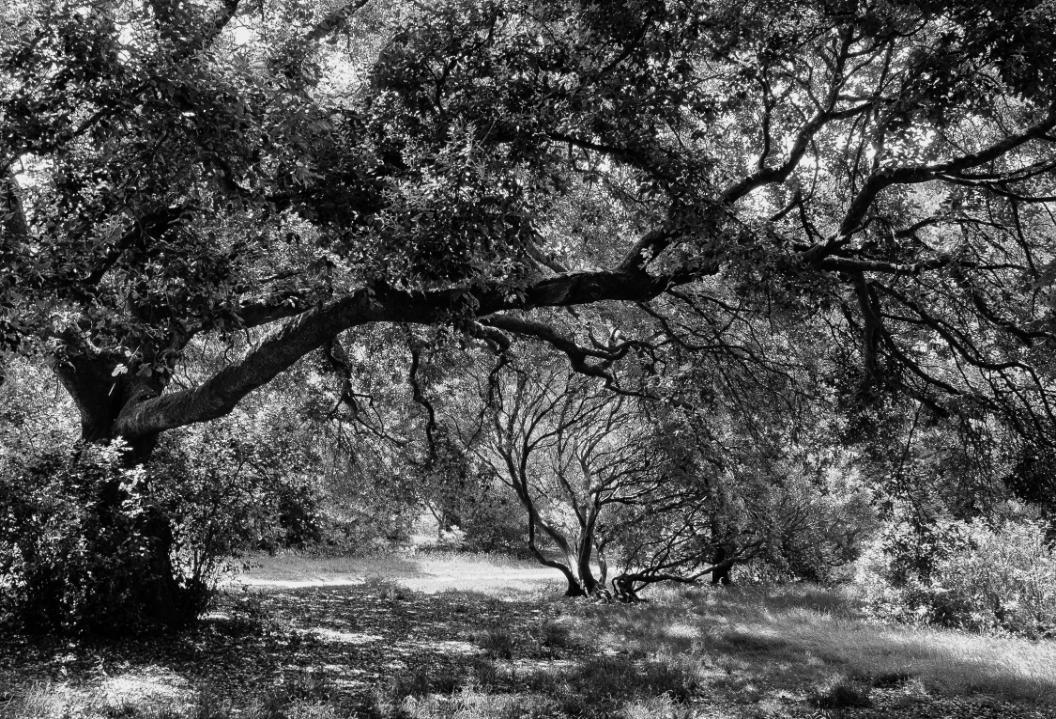 The exhibition will run for six weeks.
To join us at the exhibition opening, please RSVP to comh@ucc.ie by Monday 8th May.
Thursday 11th May
6pm – 7pm
The Jennings Gallery
Brookfield Health Sciences Centre
University College Cork