News
News
UCC Sci-Fi Presents...Jan 30th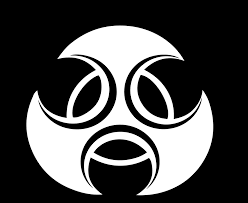 Screening of 'Super 8'. During the summer of 1979, a group of friends witness a train crash while filming a movie and investigate unexplained events in their small town.
We are the UCC Sci-Fi, Anime, Horror and Fantasy society. We organize screenings, events and convention trips.
For more on this story contact:
For more about the society visit: https://www.facebook.com/pg/uccscifi/about/?ref=page_internal.