News
News
Morning Mindfulness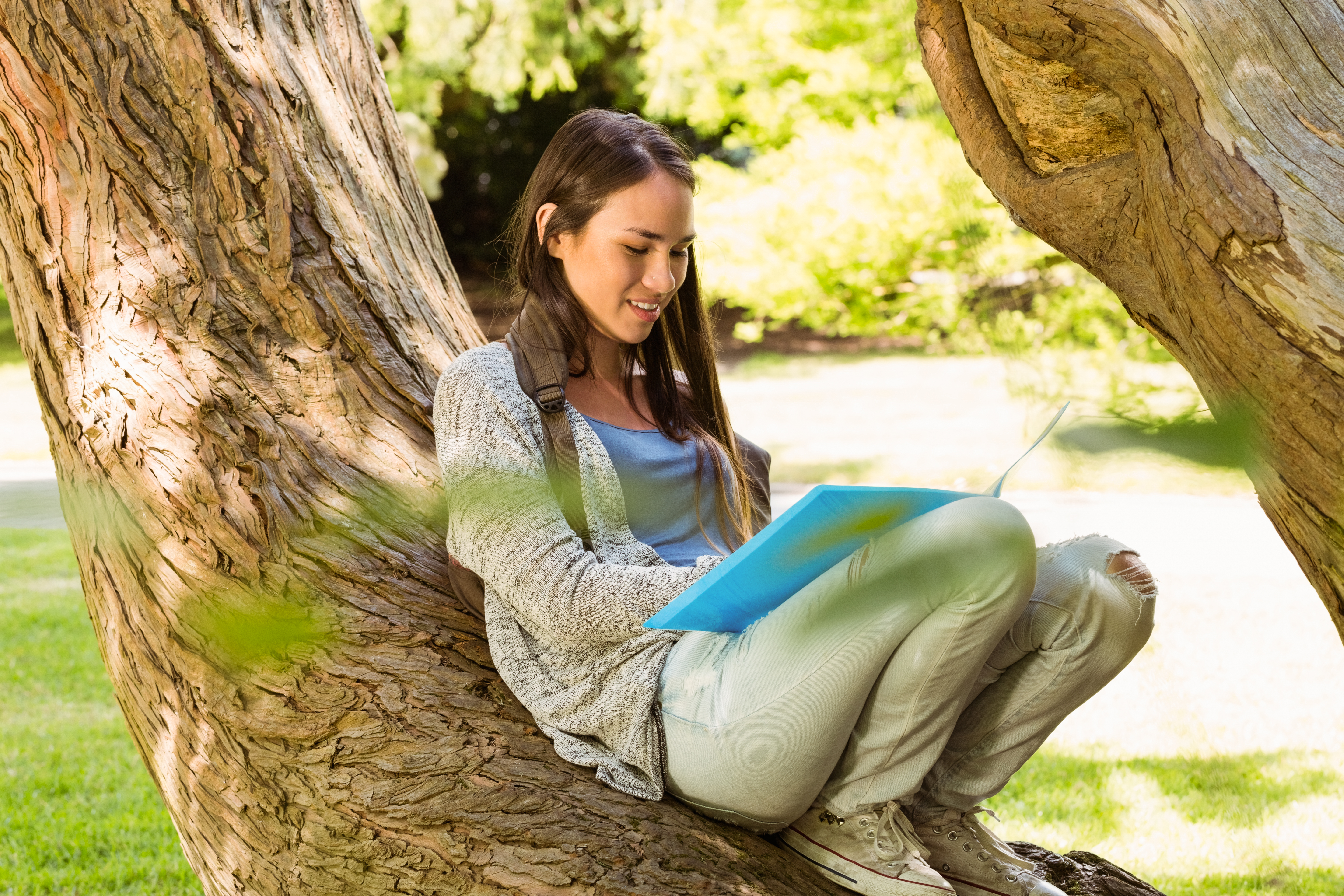 Brighten your day with a morning Mindfulness class. Learn the core Mindfulness practices and tools that will help you navigate stress and reduce anxiety.
Morning Mindfulness – Monday to Thursday 8.30am-9am in ORB 1.01. Discover the proven techniques and practical tools of mindfulness that will help you: • Navigate stress and reduce anxiety • Improve your health—physical and mental • Sharpen your focus, performance and productivity • Deepen your relationships with yourself and others • Rewire your brain with new habits for a kinder, more generous life.
https://www.ucc.ie/en/events/?view=fulltext&day=30&month=10&year=2018&id=d.en.921702&timestamp=1540857600&
Published by the Student Support Team, International Office.
For more on this story contact:
Maura O'Neill
Student Wellbeing Team