News
News
UCC Community Gardens Workshop, 14th November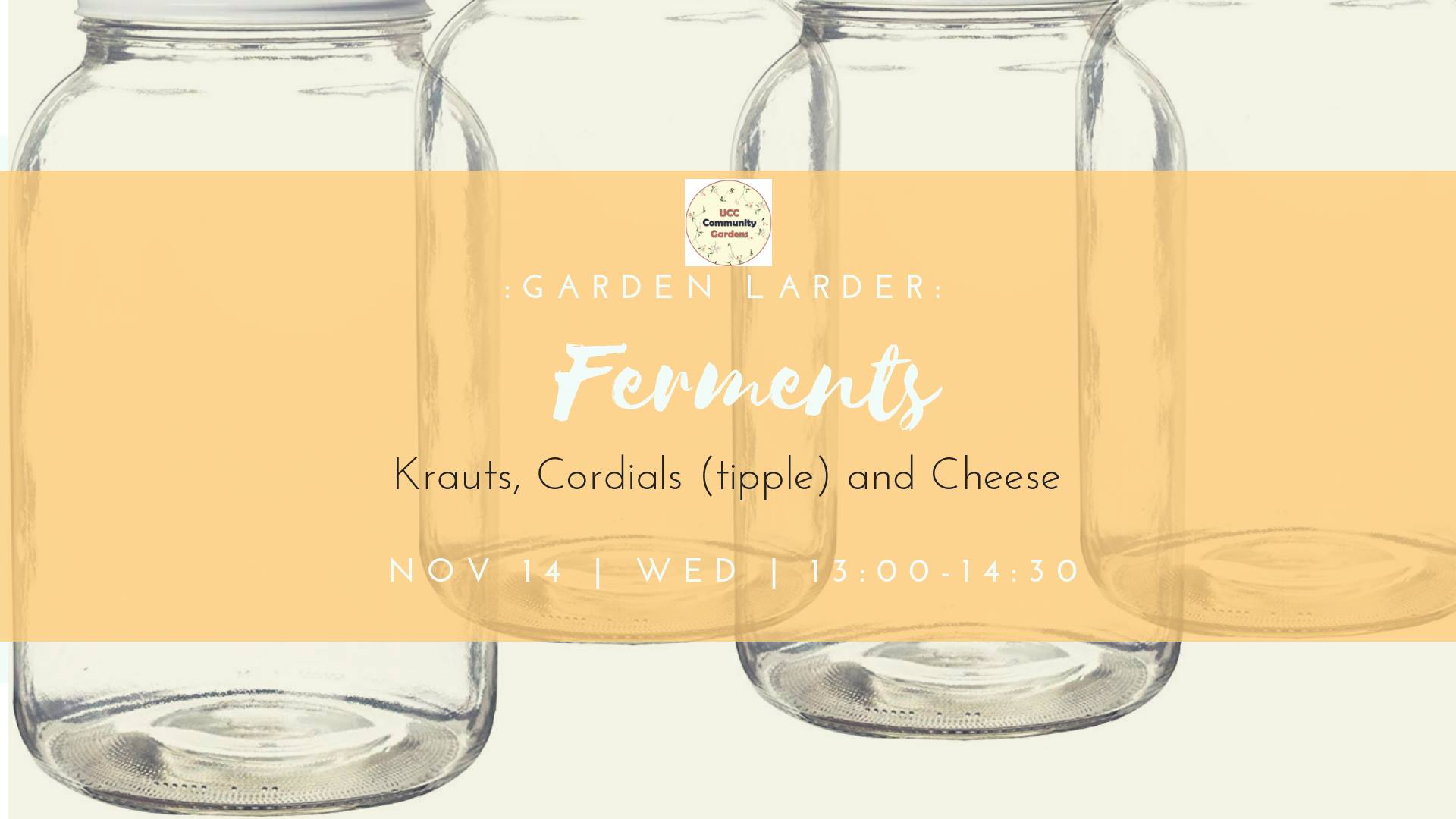 UCC Community Gardens is a food-growing initiative that respects agro-ecological techniques, promotes DIY problem solving and is open to all.
So. We just had to. The wind, the rain, the snow (?) is coming. Are you prepared? Is your larder prepared?
Along with our bubbliest crew, we are going to try our hands at making tasty fermented drinks (can you guess?), krauts and vinegar pickles and maybe, just maybe, cheese. Bring along a jar if you would like to take your creations home with you.

FB: https://www.facebook.com/events/2694769624082023/.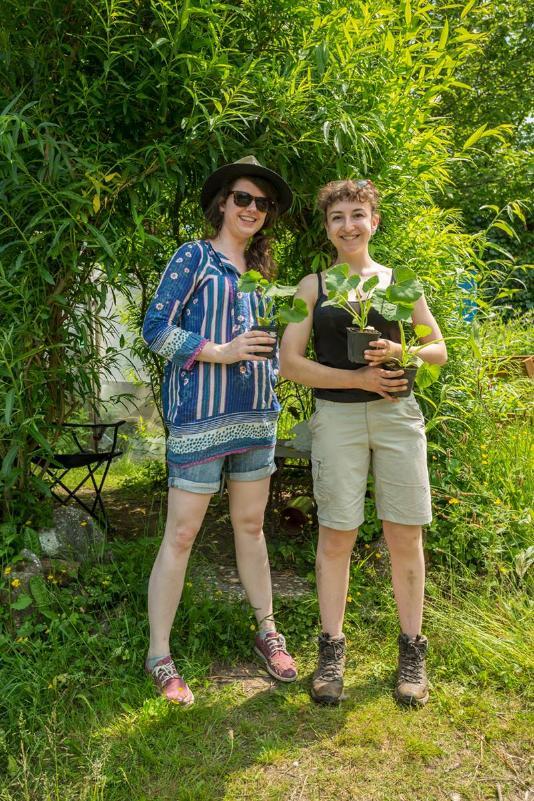 Noreen and Molly, Garden Managers.
To read about the mental health benefits of being in green spaces : https://www.mnn.com/health/fitness-well-being/blogs/tiny-urban-green-spaces-big-impact-mental-health-mood
For more on this story contact:
Event is FREE but please RSVP to ucccommunitygardens@gmail.com.