News
News
Spanish 80-year-old Snags Erasmus Study Grant, Packs his Bags for Italy!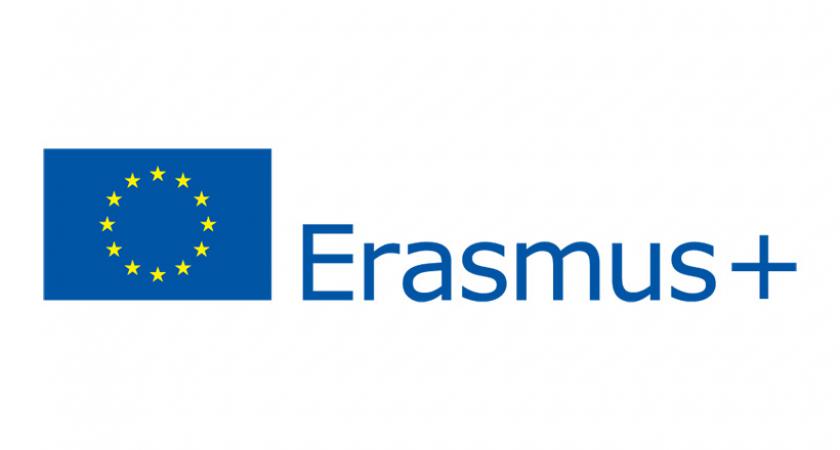 History student Miguel Castillo has a quadruple bypass but promises to try to party like the youngsters.
Miguel Castillo is getting a university degree in history, and on Monday of next week he will travel to Italy on the Erasmus student exchange program. Oh, and he is 80 years old. Castillo is a retired notary public with a wife, three daughters and six grandchildren. He is also something of a celebrity at the Valencia University History School. Janitors are on hand to help him find a room where he can talk to the media: reporters are standing in line for a chance to interview him. Professors on their way to class stop to greet him. And fellow students congratulate him for having won an Erasmus scholarship to go study in Verona, Italy.
For full story visit: https://elpais.com/elpais/2018/02/14/inenglish/1518599124_491029.amp.html?__twitter_impression=true.
For more on this story contact:
Caroline Smyth, Incoming Erasmus and Visiting EU Student Assistant on caroline.smyth@ucc.ie

Karen McSweeney, US and Non-EU Visiting Student CoOrdinator on k.mcsweeney@ucc.ie.

Clare Murphy, Erasmus and Visiting EU CoOrdinator on claremurphy@ucc.ie