News
News
Over 50 free events at UCC Community Week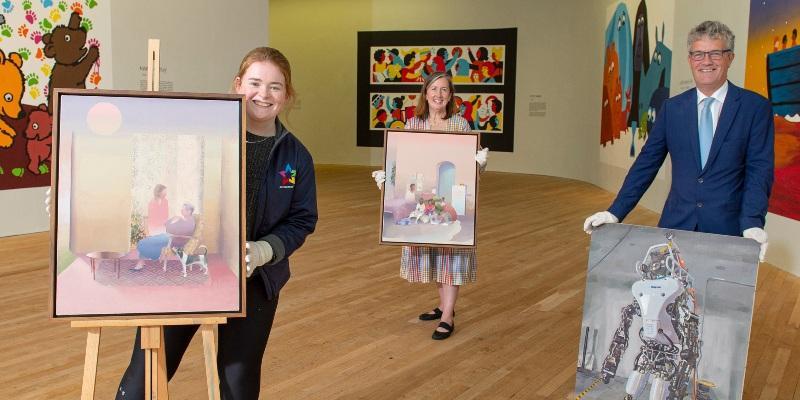 A singathon with older members of our community in the Aula Maxima, a local gardening workshop, a talk by a spiritual elder and a sustainable innovation workshop are among over 50 free events that will occur as part of University College Cork (UCC) Community Week.
The week long programme (October 11-17) of free public and community events takes place online, across Cork and internationally. A number of keynote talks, tours, exhibitions and demonstrations will take place throughout the week, many held in partnership with community organisations.
Click here for full story.