News
News
HSE Providing Walk in Vaccination Clinics on Campus.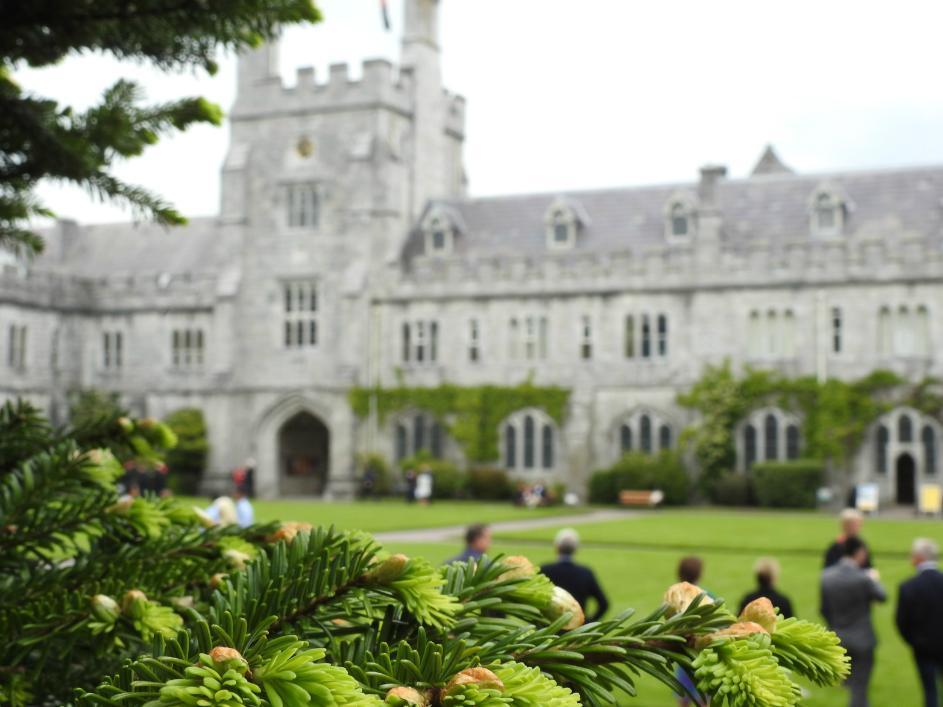 From next week, the HSE will be providing walk in vaccination clinics on campus.
No appointment is necessary and any student, member of staff, or member of the local community, not fully vaccinated against COVID-19, is invited to attend a walk-in clinic, the details of which are as follows:
What: COVID-19 Vaccine (Pfizer BioNTech) walk-in clinics.
When: Monday 18 October and Tuesday 19 October.
Time: 10am - 4pm daily. Walk-in. No appointment is necessary.
Where: The Campus Kitchen, Kane Building, UCC Main Campus.
For Whom: Students, Staff members and members of the local community not fully vaccinated against COVID-19.
Vaccine: The clinic will be administering the Pfizer-BioNTech vaccine only.
Other: You are required to provide some form of photo identification when you attend for vaccination. Your student card or passport can be used for identification purposes. You will also be asked for your PPS number. An alternative option is available for anyone who does not yet have a PPS number.
You can read more about the Pfizer-BioNTech COVID-19 vaccine at:
Medical staff will be on-hand in the walk-in clinic in the Campus Kitchen Kane Building to answer queries on-site on the day for those not yet fully vaccinated.
It is a very significant further step to support our safe return to campus.
I encourage those of you who are not yet fully vaccinated to avail of this opportunity to protect yourselves and others from COVID-19.
UCC President John O'Halloran