News
News
Autumn Conferrings 2021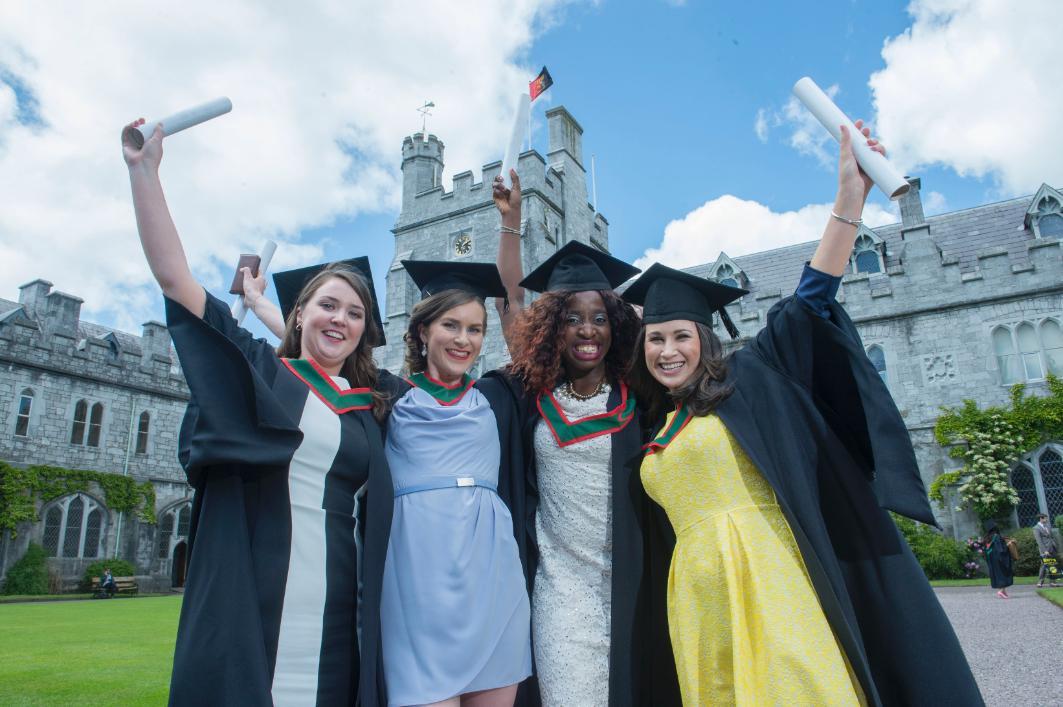 We are looking forward to welcoming our graduates back for the Class of 2020/21 on campus graduation and celebration event this coming weekend.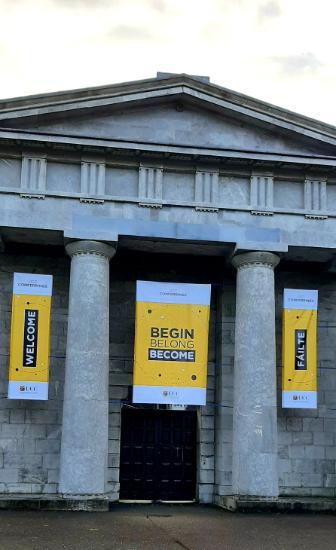 This event is specifically being hosted for all graduates who were conferred virtually from April 2020 – July 2021. We have approximately 2,500 graduates registered with guests and you can find the schedule by College on our web pages: https://www.ucc.ie/en/conferrings/on-campus/
If you are a member of staff and will be working at the ceremonies, please take note of the public health measures in place:
If you are unwell and are experiencing COVID related symptoms, do not attend on-site and, if you become ill at any time during the event, please leave campus and seek medical advice.
Face coverings must be worn all at all times whilst indoors and are strongly recommended to be worn at other times where it is difficult to maintain adequate social distance. Face coverings can be removed whist eating or drinking where appropriate.
If you are planning to attend the academic procession for any of the ceremonies, please revert to your College office/ACE office who are coordinating this. All academics attending the procession must wear their academicals to take part.