News
News
Teaching Hero Award 2020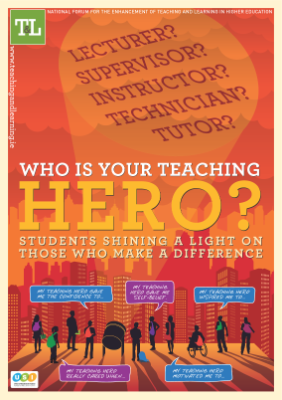 Teaching Hero Award, 2020
Dr Jérôme aan de Wiel,
History & European Studies, School of History,
University College Cork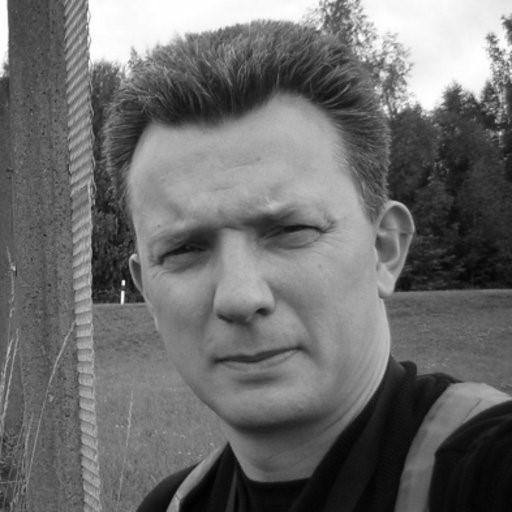 Dr Jérôme aan de Wiel, a lecturer in European Studies and History in the School of History, has been nominated for a national Teaching Hero Award by the students for his remarkable work and dedication to teaching and the students in 2020.
Dr aan de Wiel (French/Dutch) said that he was "extremely honoured to receive this award emanating from those who matter most, the students". 2020 was a very special year, he added, owing to the pandemic and the many readjustments that needed to be done in teaching and lecturing, and he much admired "the resilience of the students". He strives to make courses lively with research-led activities in his passion for twentieth-century European history and EU affairs. Dr aan de Wiel is about to publish his fourth monograph entitled "Ireland's Helping Hand to Europe, 1945-1950; Combatting Hunger from Normandy to Tirana", which will be published by Central European University Press in Budapest.
The Teaching Hero Awards are organised by the National Forum for the Enhancement of Teaching and Learning in Higher Education and the Union of Students in Ireland. Students write a small report of 150 words, outlining why a particular teacher deserves recognition for his/her work.