News
News
School to Mark 1916 Rising with a Series of Commemoration Events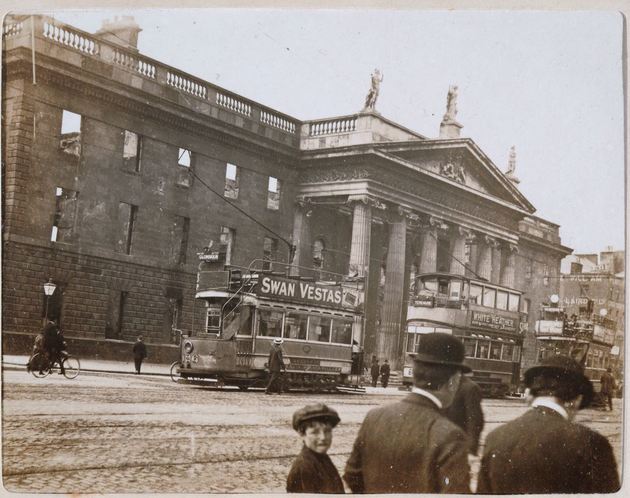 Gaol reading on November 2 will be the first of several events relating to the Rising
In the first of the School of English programme of 1916-related commemoration events, Professor Maureen O'Connor's staged reading of The Death of Fionavar by Eva Gore-Booth will take place at Cork City Gaol on November 2 from 6 – 8pm.
Other events forthcoming next year related to the 1916 Rising will include: -
March 3: - Women and the Rising (1) – a reading by Lia Mills author of Fallen, next year's One City One Book choice, poet Nessa O'Mahony and novelist, Mary Morrissy, all authors of contemporary fiction and poetry inspired by the Rising.
March 15: – Women and the Rising (2) – a lecture by Prof Lucy McDiarmid (Montclair State University), author of At Home in the Revolution: What Women Said and Did in 1916 (Royal Irish Academy)
July 22-29: - IASIL, the International Association for the Study of Irish literatures will come to UCC in 2016. The theme is Change: iasil2016.com
September: The Meaning of 1916 in Ireland and Wales – a conference sponsored by the Ireland-Wales International Research Network.