News
News
Poetry Reading and Launch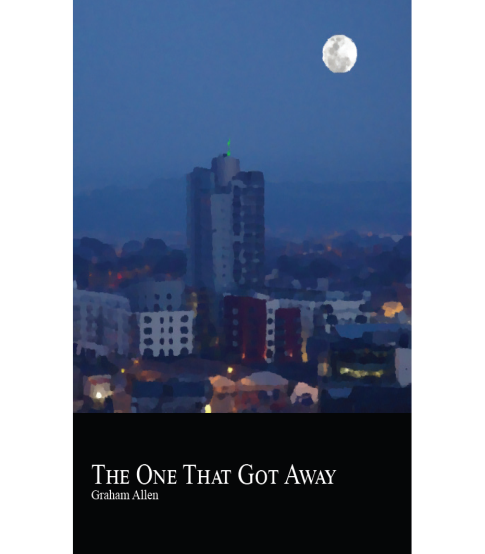 Tuesday 28 October 2014
Dave Lordan and Graham Allen will give readings at the launch of their new collections of poetry.
Dave Lordan is the first writer to win Ireland's three national prizes for young poets. He is a former holder of the Ireland Chair of Poetry Bursary Award and previous winner of both the Patrick Kavanagh and Strong Awards for poetry. His book of experimental fictions, The Book of Frags, was published by Wurmpress in 2013. His latest collection for Salmon Press, Lost Tribe of the Wicklow Mountains has just been published in October 2014.
Graham Allen's epoem Holes and his 2014 collection The One That Got Away are both published by New Binary Press. He was the winner of the 2010 Listowel Single Poem Award and has been shortlisted for The Crashaw Prize in 2013 and the Fool for Poetry Prize 2014.
Tuesday 28 October 2014
7.00pm in Kane Building G.19, UCC.
Event Free
All welcome